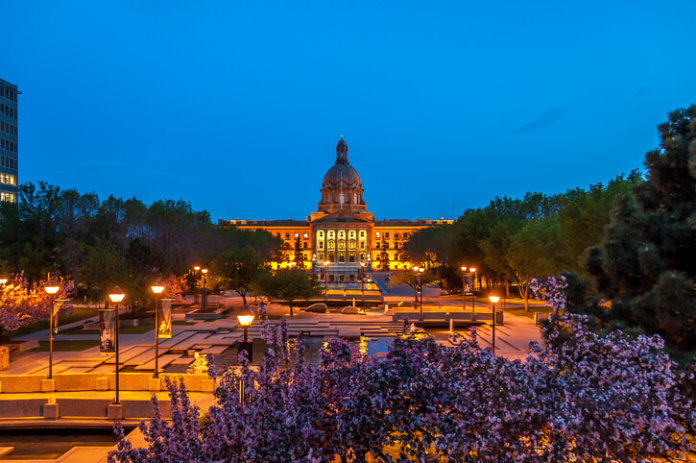 The Canadian Wind Energy Association (CanWEA) is congratulating Premier-Designate Jason Kenney and his United Conservative Party (UCP) team on their majority win in Tuesday's election in Alberta.
CanWEA looks forward to working with the new government to ensure market-driven approaches are in place that will capture the full value of the province's "exceptional" wind resources, the association says.
With 1,483 MW, Alberta is home to 12% of total installed wind capacity in Canada, and its approximately 900 wind turbines meet about 7% of provincial electricity demand, says CanWEA.
A competitive electricity procurement in Alberta in December 2017 yielded the lowest-ever price paid for wind energy in Canada, securing 600 MW of capacity at a weighted average price of C$37/MWh. A subsequent procurement in December 2018 secured an additional 763 MW, with a weighted average price of C$39/MWh.
"Our members share the entrepreneurial spirit that has always been a hallmark of Alberta's energy sector," comments Robert Hornung, president of CanWEA. "And they are increasingly delivering clean and flexible power to Albertans at remarkably low prices. We look forward to continuing to help drive both economic growth and the diversification of Alberta's generation mix."
"Alberta has all the makings of a true energy powerhouse, and not just where oil and gas are concerned," adds Evan Wilson, regional director for the prairies at CanWEA. "Internationally, renewables are attracting huge flows of capital. The wind industry is keen to work with the UCP government to help Alberta turn that investment into low-cost, clean and flexible power that creates jobs and provides significant benefits for rural and Indigenous communities across the province."