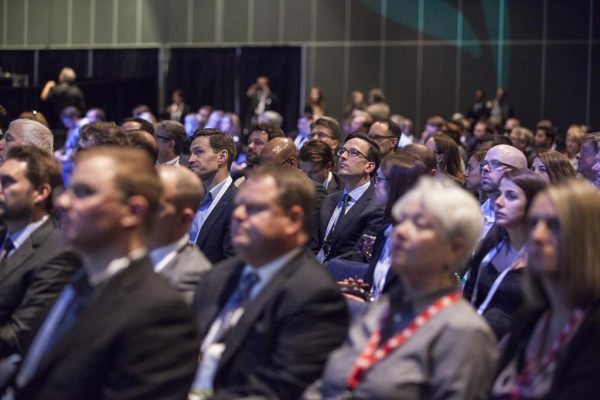 The Canadian Wind Energy Association (CanWEA) has announced the program topics for its annual wind power show, to be held Nov. 1-3 at the BMO Centre in Calgary, Alberta.
According to CanWEA, the conference will highlight wind energy commitments, opportunities and innovations across all regions of the country. Additionally, this year's event will focus on Alberta's and Saskatchewan's significant renewable energy and climate change commitments.
The CanWEA Annual Conference and Exhibition is organized in partnership with Hannover Fairs Canada Inc., a subsidiary of Deutsche Messe AG.
This year's discussion topics include asset management to maximize value; integration and interconnection into the grid; social aspects of wind development for emerging markets; latest developments and advancements in resource assessment; the potential of wind energy storage; and industry initiatives and advancements to reduce impacts on wildlife.
"As the focus on renewable energy accelerates across the world, strategic discussions about wind energy trends and best practices are essential," says Larry Turner, president and CEO of Hannover Fairs. "The dynamic range of speakers and topics presented during this year's conference will offer delegates, industry experts, political leaders and key stakeholders an opportunity to keep pace and participate in these critical conversations."