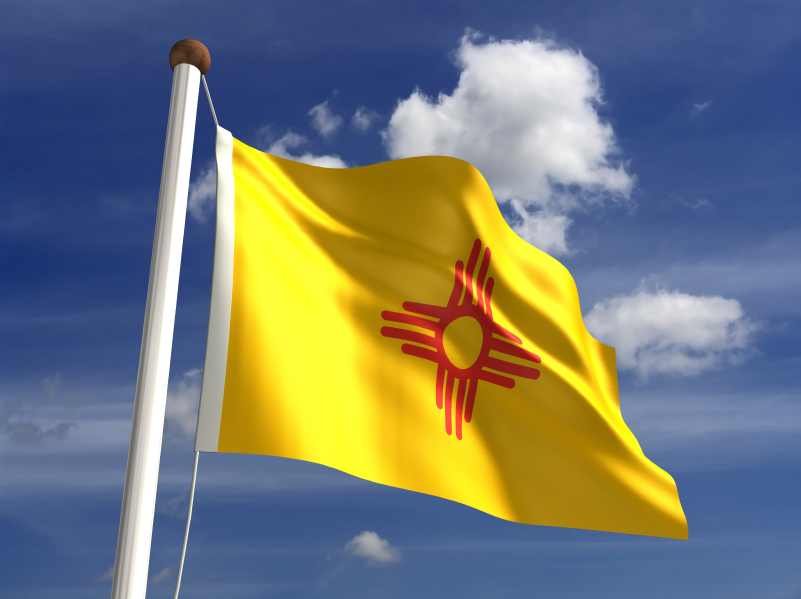 Toronto, Ontario-based Fengate Capital Management has executed a purchase and sale agreement for the acquisition of a 25% equity interest in San Juan Mesa Wind Project LLC, which is the owner of a 120 MW wind project near Elida, N.M.
The San Juan Mesa project is an operating wind farm whose energy is sold under a power purchase agreement with Southwestern Public Service Co., a subsidiary of Xcel Energy Inc. An affiliate of NRG Energy Inc. is the majority owner and operations manager.
The San Juan Mesa acquisition is Fengate's first investment in the U.S. and its first investment in a wind power project. The firm's renewable energy portfolio includes solar, hydro and biomass projects in Canada and the U.K.
"The investment in San Juan Mesa provides an opportunity for Fengate to invest in a fully contracted brownfield asset with a strong operating record and establish a relationship with NRG, one of the largest operators of wind farms in the United States," states George Theodoropoulos, managing director of infrastructure for North America. "It provides predictable, long-term cash flows for our investors and extends Fengate's robust portfolio of renewable energy projects into the U.S. market."
The transaction is subject to customary approval by the Federal Energy Regulatory Commission.