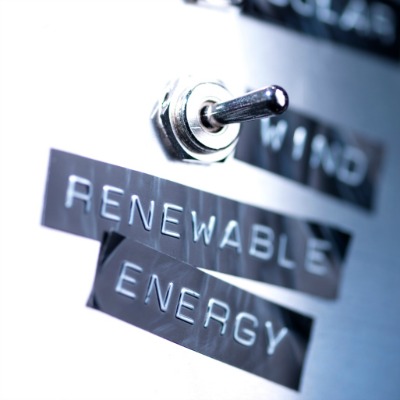 Avon, Minn.-headquartered Blattner Energy Inc., a power generation contractor and provider of renewable energy construction in North America, installed approximately 5 GW of renewable energy in 2016.
Specifically, Blattner installed over 1.4 GW of solar energy and more than 3 GW of wind energy. Additionally, Borea Construction, the company's Canadian unit, delivered over 700 MW of wind throughout Canada.
The company says it is now responsible for more than one-third of all installed wind power capacity in North America.
"This is an extraordinary achievement that adds up to nearly four percent of all wind and solar installed in the world last year," comments Scott Blattner, president of Blattner Energy.