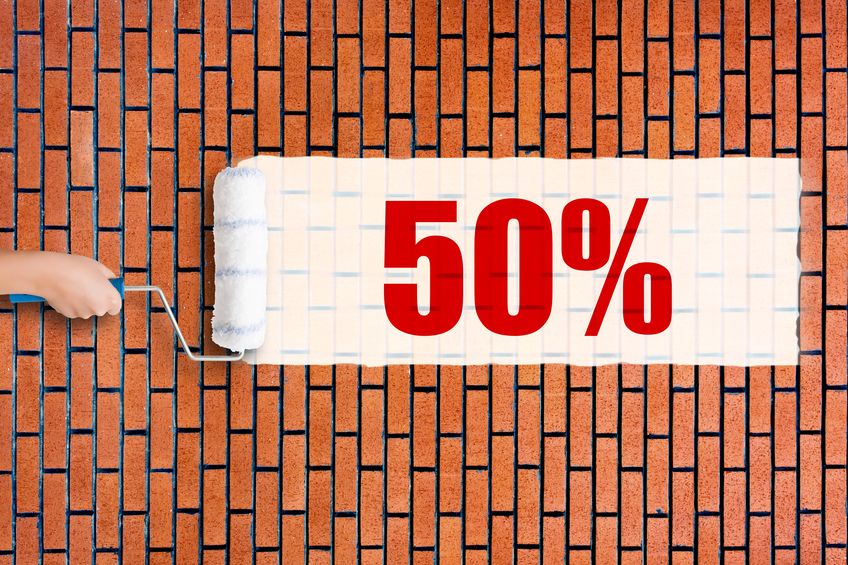 BlackRock Real Assets has closed its purchase of GE Energy Financial Services' 50% interest in the Grandview wind project, located in Carson County, Texas.
Grandview is now jointly owned by BlackRock and E.ON Climate and Renewables North America, a subsidiary of E.ON SE.
Located on 45,000 acres in the in the ERCOT regional transmission origination system, Grandview has been operating since December 2014. The 211 MW wind project, comprising GE 1.79-100 turbines, will supply electricity to the region under a long-term off-take agreement.
To date, BlackRock Real Assets has a total invested portfolio of approximately 3 GW of generating capacity across wind and solar projects in the U.S., Canada, Ireland, Sweden, France and the U.K.