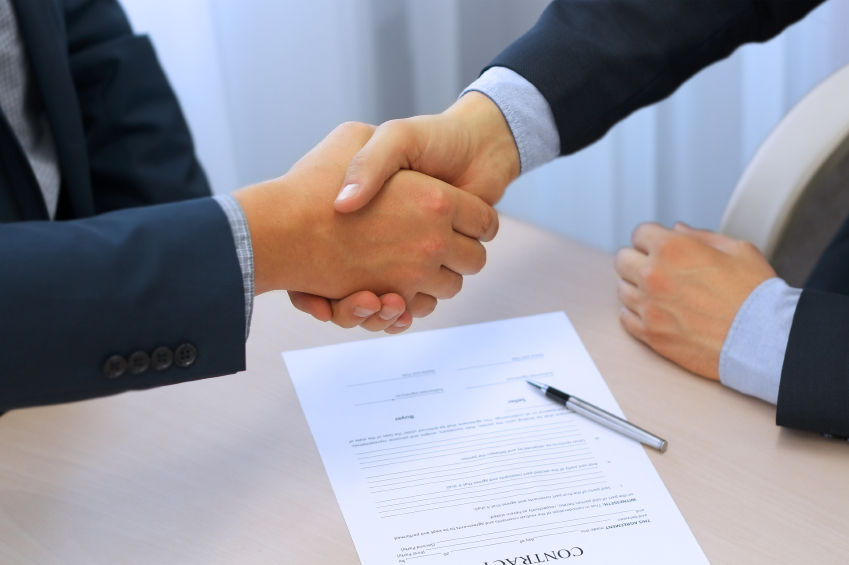 U.K.-based Banks Renewables, the renewable energy division of Banks Group, is making a multi-million-pound investment in Senvion turbines as part of its development of three onshore wind farms in the U.K.
The company has signed a deal with Senvion for the supply and installation of 47 turbines, with a generating capacity of 151 MW, for the projects.
Forty-one of Senvion's 3.4M114 turbines will be used for two Scottish sites by April 2018: 26 at the Kype Muir Wind Farm and 15 at the Middle Muir Wind Farm, both in South Lanarkshire.
The remaining six will be deployed at the Moor House Wind Farm, northeast of Darlington – expected to be in operation by December. A community benefits fund will be created from revenues generated by the wind farm, offering 375,000 British pounds of funding over the project's 25-year life.
Banks Renewables has agreed to 20-year operations and maintenance contracts with Senvion for all three projects, which will generate enough clean energy to power more than 80,000 homes, says Banks Renewables.
"The successful conclusion of these three contracts demonstrates the strength of the Senvion product portfolio for the U.K. market and continues what has been a very promising 2016 for Senvion so far," says Raymond Gilfedder, managing director of Senvion northern Europe.