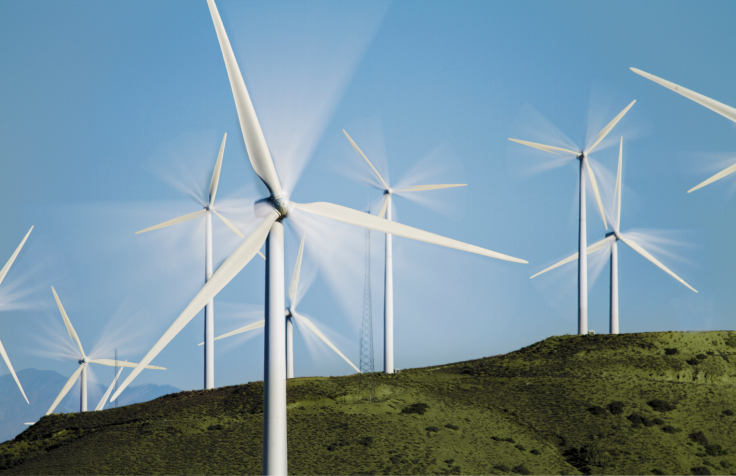 The Australian government's National Health and Medical Research Council (NHMRC) has awarded two grants totaling $3.3 million in an effort to better study the effects of wind farms on human health.
The NHMRC will fund research at Flinders University of South Australia to explore relationships between noise from wind farms and effects such as annoyances, reduced sleep and reduced quality of life.
Research at the University of New South Wales will investigate the broader social and environmental circumstances that may influence the health of people living near wind farms.
According to the NHMRC, the outcomes of this research will assist in developing policy and public-health recommendations regarding wind turbine development and operations in Australia.
"Existing research in this area is of poor quality, and targeted funding is warranted to support high-quality, independent research on this issue," says Professor Ann Kelso, CEO of the NHMRC. "To address this, we need well designed studies conducted by excellent researchers in Australian conditions.
"These grants directly support the Australian Government's commitment to determine any actual or potential effects of wind farms," she says.