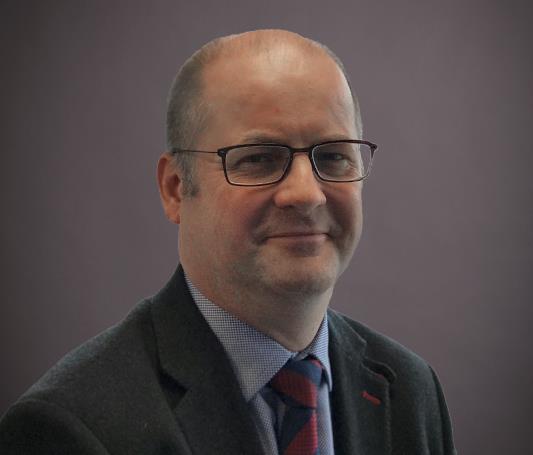 Burns & McDonnell, a construction and engineering firm based in Kansas City, Mo., has hired offshore wind industry veteran Tony Appleton, who will lead the firm's expanding offshore initiatives.
A mechanical engineer with more than 25 years of experience in the energy sector, Appleton has worked across conventional thermal power, gas and nuclear generation markets. Previously a consultant for Burns & McDonnell, he has spent the last 15 years leading organizations and teams in the offshore renewables and interconnection global markets, supporting more than 20 offshore wind farms across the globe.
"The power industry is evolving rapidly, producing a lot of exciting changes and opportunities," says Ray Kowalik, chairman and CEO of Burns & McDonnell. "Our firm has supported critical energy projects for more than 100 years, and we are growing our team to support offshore wind projects that will help provide efficient, sustainable energy for the years to come. Tony brings extensive experience to our team and will help us continue delivering a full spectrum of services needed for the complex and expansive needs of offshore wind projects."
Burns & McDonnell is currently designing the onshore interconnection assets for several Ørsted offshore wind projects on the East Coast, including Ocean Wind in New Jersey and Skipjack in Maryland.
"There is no question the Eastern Seaboard is a vast, untapped resource area for wind energy," says Brett Williams, president and general manager of Burns & McDonnell offices in the Northeast. "The offshore wind market is at the cusp of swift expansion in the U.S., and with Tony leading our offshore wind efforts, we're ready to help develop projects that will provide efficient, sustainable energy for years to come."