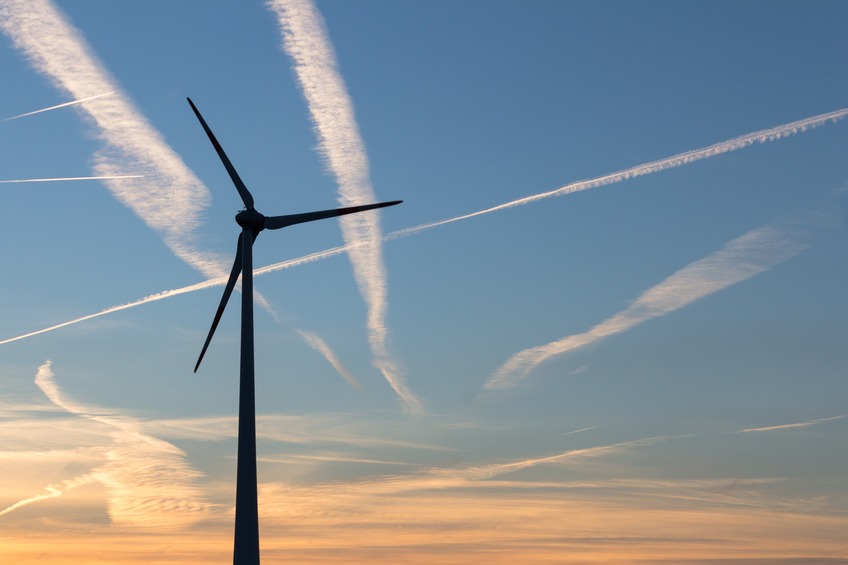 Appalachian Power has announced a 20-year power purchase agreement with a subsidiary of NextEra Energy Resources LLC for the planned Bluff Point Wind Energy Center in Indiana.
The 120 MW PPA will increase Appalachian Power's total wind generation to 495 MW and is consistent with its integrated resource plans for its service areas in Virginia and West Virginia. A unit of American Electric Power (AEP), the utility has 1 million customers in Virginia, West Virginia and Tennessee (as AEP Appalachian Power).
The project, to be constructed in Jay and Randolph counties, will be owned and operated by NextEra. The new wind generation is expected to be available to Appalachian Power by 2018.
The purchase agreement was filed by Appalachian in a request submitted June 1 to the Virginia State Corporation Commission for approval and inclusion in the company's renewable portfolio standard rate adjustment clause, which allows the company to recover renewable energy costs not included in its fuel factor. A similar request will be filed at a later date with the Public Service Commission of West Virginia.
Appalachian selected the project as part of a request for proposals issued earlier this year. The company says it received proposals from more than a dozen qualified wind farms.