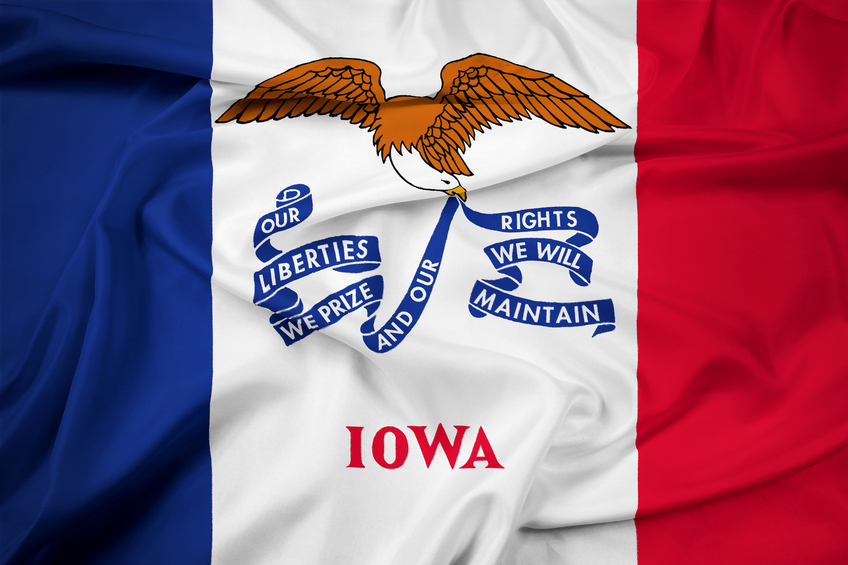 Apex Clean Energy has acquired the Great Pathfinder wind energy project from Optimum Renewables.
The project – planned for Iowa's Boone and Hamilton counties – could begin operating as early as 2020. According to Apex, Great Pathfinder has the potential to bring 160-200 MW of wind energy into the Midcontinent Independent System Operator market.
"Iowa generated more than 35 percent of its electricity from wind last year – the most for any state in history," states Mark Goodwin, president and CEO of Apex. "Great Pathfinder is a strong project that will help Iowa continue on this positive trajectory, and we look forward to working with Optimum to bring it over the finish line."
"The Great Pathfinder wind energy project is well positioned with strong support from local landowners and counties," notes Steve Thompson, CEO of Optimum Renewables.