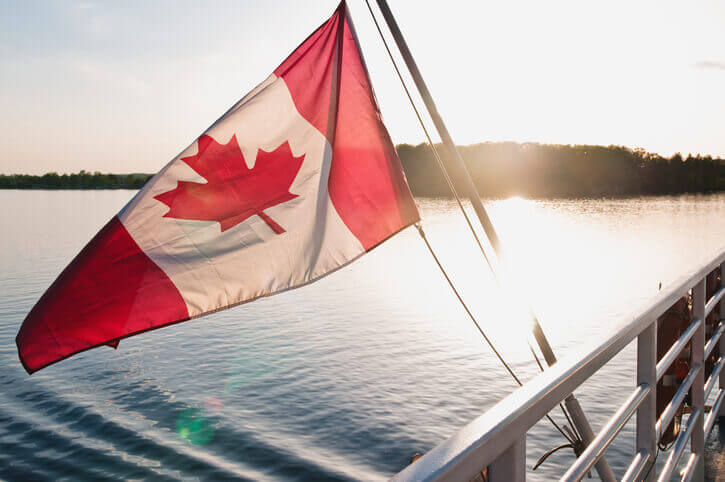 The Alberta government's efforts to encourage development of the province's abundant wind energy resource and diversify its fossil fuel-dependent economy have captured the attention of investors, who see a long-term opportunity for growth in the market, according to Shannon Phillips, Alberta's minister responsible for the Climate Change Office, speaking at the Canadian Wind Energy Association's (CanWEA) Alberta Summit.
"Our government's renewable energy program is part of a made-in-Alberta plan to create jobs, diversify our economy, attract investment and reduce carbon pollution. The strong interest shown by [the] industry ensures a highly competitive process that will allow us to achieve all of those goals at the lowest possible cost," says Phillips.
The Canadian wind industry sees Alberta as an emerging market. Alberta has 1,479 MW of wind energy – the third-largest installed capacity among Canadian provinces. Wind currently supplies about 6% of the province's electricity demand, and Alberta's target of 30% renewable electricity by 2030 has made it the leading market for new wind energy development in Canada, according to CanWEA.
With billions of dollars of new investment expected to flow into the province as it adds 5,000 MW of new renewables to its grid over the next 14 years, delegates discussed opportunities for Alberta-based companies to generate new business by participating in the wind energy supply chain.
"Alberta's aggressive, but achievable, target to have 30 percent of its electricity come from renewable energy by 2030 promises significant opportunities for our industry and significant economic and environmental benefits for the province," says Robert Hornung, CanWEA's president. Our focus as an industry needs to be on delivering those benefits to Albertans in a responsible and sustainable way."