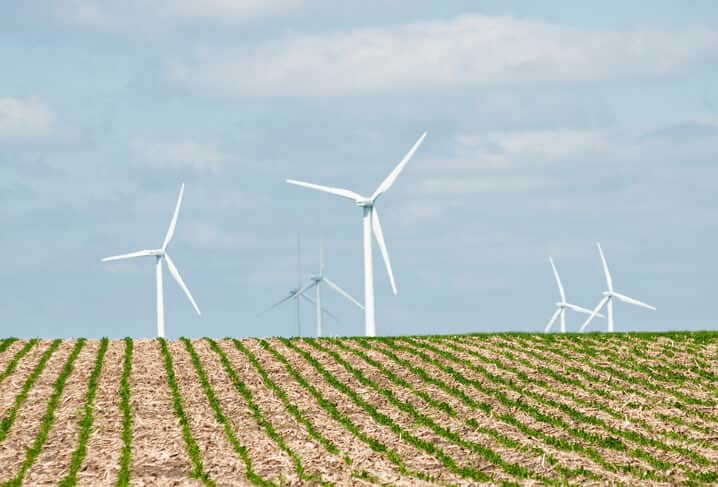 Cloud delivery platform provider Akamai Technologies says it will source enough energy from the 80 MW Seymour Hills Wind Farm to offset its aggregate Texas data center operations, representing approximately 7% of its global power load. It's part of Akamai's commitment to source renewable energy for 50% of its global network operations by 2020.
Based outside of Dallas and developed by Infinity Renewables, the project is slated to go online in 2018. Plans for the development call for the construction of 38 wind turbines across approximately 8,000 acres, according to Akamai.
Akamai says its 20-year investment places it at the forefront of an emerging trend in which mid-market corporations are investing in renewable energy projects as a means to decarbonize their operations.
"Akamai has been seeing a strong trend with customers that value and demand clean-powered, decarbonized services from their supply chains," says Jim Benson, Akamai's executive vice president and chief financial officer, in a statement. "This project is one of several in which Akamai plans to invest to reach our 50 percent goal. Only recently have companies like Akamai, with small, distributed loads relative to big buyers like Apple, Google and Amazon, been able to make a meaningful impact on decarbonizing operations that go beyond purchasing unbundled renewable energy credits. We believe our innovative procurement strategy can be a model for others, and we're excited to help lead the way."