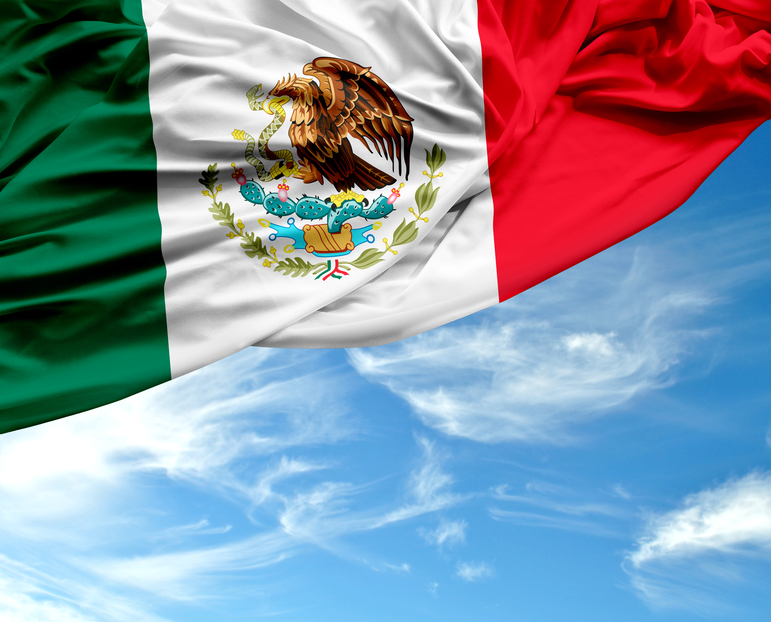 Acciona Energia Mexico has signed two contracts to provide clean energy certificates (CELs) to CFE Calificados, a subsidiary of the country's Federal Electricity Commission (CFE), for the supply of electricity to large users.
One contract, representing 5,000 CELs per year over 20 years, will come from Acciona Energia's El Cortijo wind farm in Tamaulipas. The 168 MW El Cortijo wind farm will start operating in 2018.
The other contract, representing 49,500 CELs per year over 20 years, is linked to production from the Puerto Libertad solar photovoltaic plant in Sonora; ACCIONA developed this plant with Mexican partner BioFields.
Acciona notes that one CEL is equivalent to the production of 1 MWh of renewable energy.
In February, CFE Calificados called an auction in which 21 renewables companies took part to acquire up to 1 million CELs, which are granted to operators registered in the national Certificate Management and Compliance with Clean Energy Obligations System.
Thanks to the country's energy sector reform, Acciona says all suppliers of electric power in Mexico are obliged to provide a certain percentage of clean energy. The secretary of state for energy has set a target of 5% of total energy consumption by 2018, the year in which the CELs will be applied. The contribution of renewable energy will be reviewed every five years, and Mexico aims to increase its generation from renewables to 35% of total energy generated by 2024, adds Acciona.