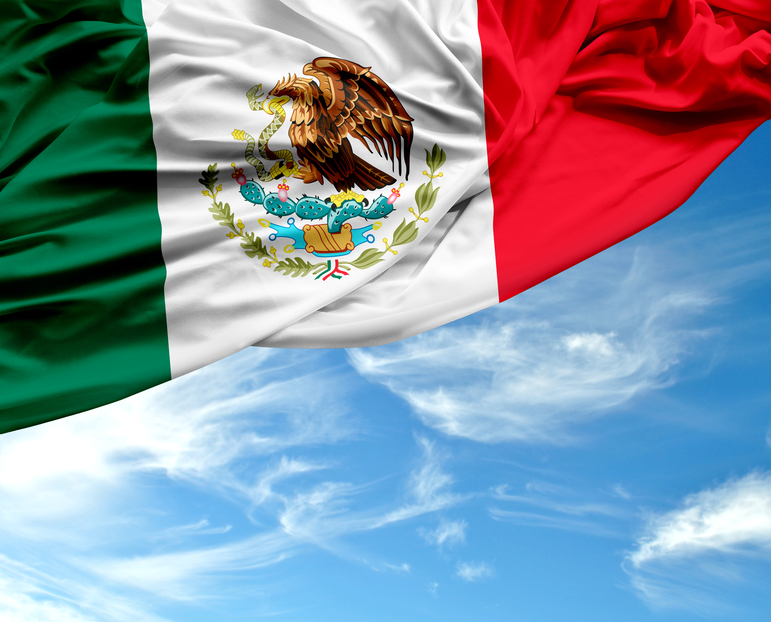 ACCIONA Energia has signed its first contract with Mexico's Federal Electricity Commission (CFE) for the delivery of renewable power and clean energy certificates resulting from the energy auctions introduced by Mexico's energy reforms.
According to ACCIONA, the contract covers the annual supply of 585.7 GWh, which was awarded to ACCIONA in the first auction for long-term energy delivery in the wholesale electricity market that was organized by the Mexican National Energy Control Center in March. ACCIONA Energia will build a 168 MW wind farm in the state of Tamaulipas to supply the renewable power allocated at the March auction. Construction at the El Cortijo wind farm, located south of Reynosa, is expected to begin toward the end of the year. The wind farm will enter into service in 2018.
Under the contract, Mexico's CFE will purchase the power from ACCIONA's new wind farm for 15 years.
"We are proud that ACCIONA is one of the first companies to sign a purchase and sale contract for energy and clean energy certificates in the framework of the auction system established by the Mexican energy reform," says Miguel Angel Alonso, director of ACCIONA Energia Mexico. "This system creates good prospects for the development of renewables in the country, and we in ACCIONA will continue to work actively towards this objective."