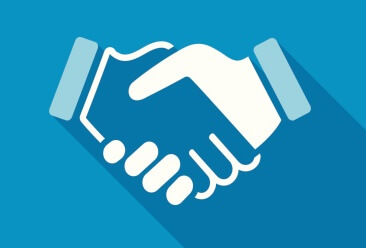 German wind developer ABO Wind has tapped Siemens Gamesa as the preferred supplier for seven projected onshore wind power plants to be constructed over the next two years.
According to ABO, the plan is to use up to 31 Siemens Gamesa wind turbines for planned projects in Germany Hesse, North Rhine-Westphalia, Thuringia and Brandenburg. ABO plans to use both geared and direct-drive turbines at the sites, specifically naming the use of SWT-DD-142 and G132 machines.
ABO Wind plans to finish the projects by 2020 and is counting on the benefit of a flexible rating within the 3.5 MW to 4.3 MW range. In addition, a variety of tower configurations with hub heights of up to 165 meters will help achieve optimized energy yields under the specific conditions of inland sites, the company notes.