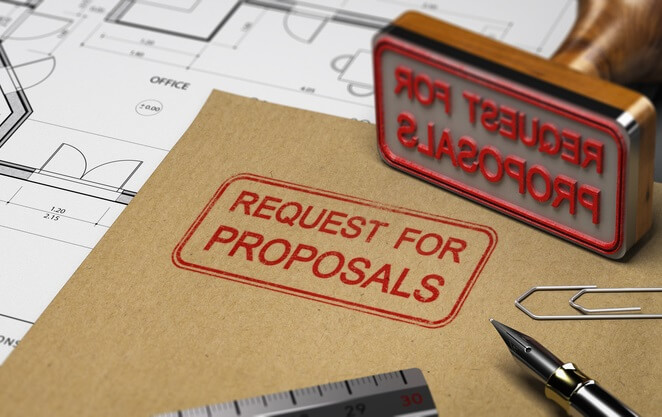 Xcel Energy plans to add an additional 200 MW of wind energy to its system serving customers in the Upper Midwest. In turn, the company is seeking proposals from wind developers.
A portion of the new wind will provide energy for Xcel Energy's Renewable*Connect, a program that provides up to 100% renewable energy for customers. Renewable*Connect provides an option for customers to subscribe to wind and solar energy as the company works to achieve its vision to deliver zero-carbon electricity by 2050.
Xcel says several hundred customers have requested to join the next phase of the program, which sold out its first phase in 2018.
"As we transition away from coal and increase our renewable energy, some customers want to add more renewable energy right away," says Chris Clark, president of Xcel Energy-Minnesota. "The new wind energy we add will be dedicated to helping them achieve their goals."
The request for proposals seeks projects located in Minnesota, North Dakota or South Dakota. They must be at least 20 MW in size and be in service by Dec. 31, 2021. Proposals are due by 5 p.m. CT on May 1, and shortlisted project developers will be notified on May 17. Additional details can be found here.