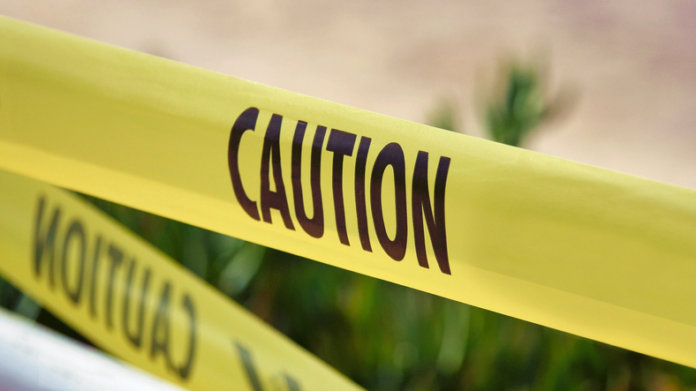 TerraForm Power has confirmed that a wind turbine collapsed early Friday morning at its Raleigh Wind Power Facility, located in Dillon, Ontario.
Chad Reed, director of investor relations at TerraForm, told North American Windpower that the Jan. 19 incident "did not cause any injuries or impact to the broader community."
He says the company's team is currently on-site to determine the cause of the collapse. In turn, the entire wind farm has been taken offline while an inspection of the site takes place.
"We are making progress on the inspection and expect to complete it within the coming weeks," Reed says. "As a precaution, the facility will remain offline until the inspection is complete."
The 78 MW Raleigh wind farm has been operating since January 2011. Formerly owned by Invenergy, the project was sold to TerraForm Power in December 2015.
Monte McNaughton, member of provincial parliament (MPP) for Lambton-Kent-Middlesex, has tweeted a photo of the incident and called for an "immediate moratorium" on other planned wind farms in the area:
Minister of Environment & Climate Change, @ChrisBallardMPP: 17 families in Chatham-Kent cannot drink their well water and today, this from one of your local wind turbine projects. I again call for an immediate moratorium on North Kent & Otter Creek wind projects. #onpoli #ckont pic.twitter.com/AEXsXmDwld

— Monte McNaughton (@MonteMcNaughton) January 19, 2018
TerraForm Power adds that it will offer more details on the collapse once its investigation is complete.