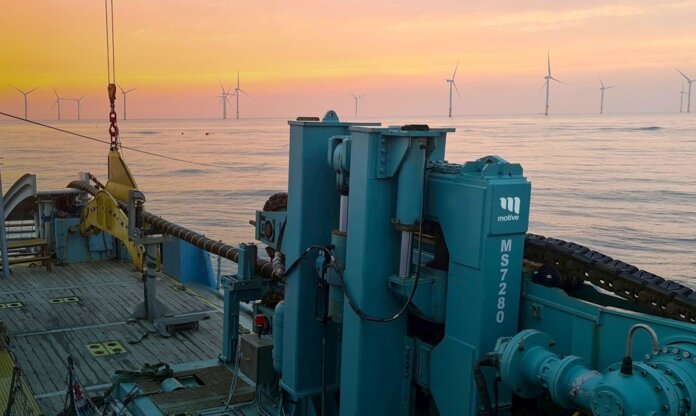 Offshore wind will need to increase ten-fold by 2030 to meet climate goals, but a major offshore renewable logistics shortage could severely hamper the required rollout. With wind turbines getting exponentially bigger and moving into deeper waters, there is a need for a correspondingly massive increase in the installation, maintenance and decommissioning capacity. The challenge is compounded by soaring inflation-related supply chain costs and shortages alongside a growing renewable skills gap.
However, an unlikely synergy between offshore fossil fuels and renewables means that oil and gas logistical fleets, equipment and skills could form a ready-made resource for offshore wind. This would be no easy feat and would require the mass repurposing of fossil fuel assets and the retraining of workers underpinned by international alignment of standards and certifications across separate offshore energy sectors. It would also require a huge digital overhaul of a notoriously conservative offshore logistics industry to achieve a sea-change in operational performance and efficiency.
Looking toward net zero
It has been predicted that we must build over 70 GW of new offshore wind capacity each year until 2030 to meet net zero goals. With 80% of the world's offshore wind resources situated in deep water, there are major logistic challenges to be overcome, from constructing and manning larger floating wind farms to making longer cable connections and larger turbines. The construction of these enormous fleets and equipment, coupled with rising inflation and rapidly rising energy costs, will significantly increase construction and operational costs.
This could deter investment in new wind infrastructure and further increase the future levelized cost of energy at a time when some wind manufacturers are already raising prices and reducing investments due to rising inflation-related supply chain costs. If companies can successfully adapt existing fossil fuel infrastructure, equipment and workers for offshore renewables, this would offer a leaner and lower cost route to expanding renewable logistical capabilities.
Several pioneering countries have already transitioned talent and equipment from oil and gas to offshore renewables, as well as utilising smart technology to adapt and optimise legacy equipment for offshore wind, proving that this is more than feasible.
The capacity challenge ahead
Offshore logistics fleets will need to expand to support an average 18% annual growth in offshore wind until 2030 and 2,000 GW of new capacity by 2050. This expansion will require fleets that can handle longer cables, larger platforms and more robust turbines. For example, average turbine sizes are expected to increase to 20 MW by the end of the decade. Furthermore, typical challenges such as corrosion and general wear and tear will also require a significant increase in maintenance capacity.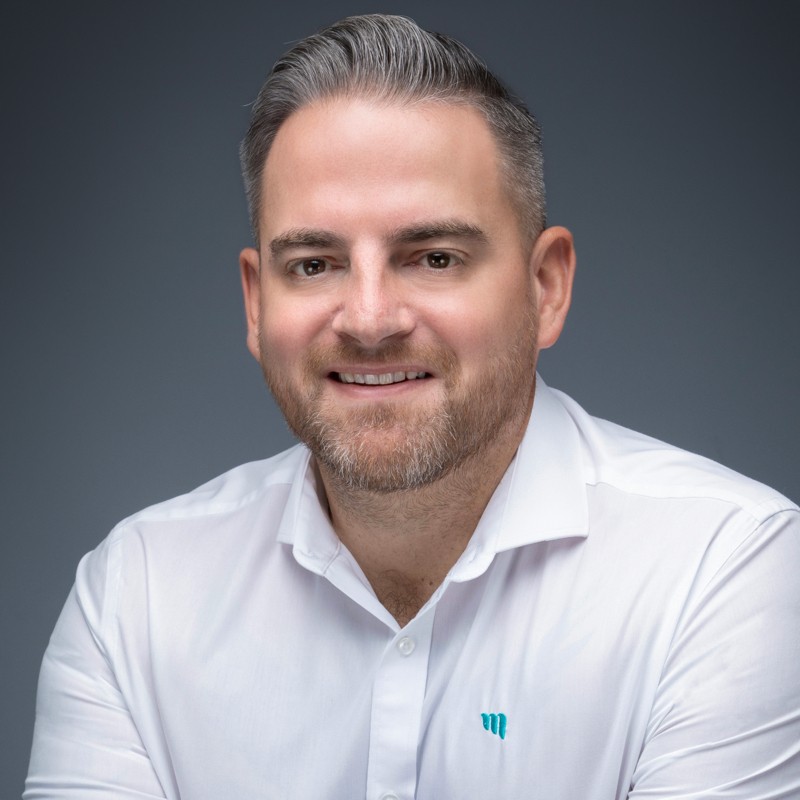 Yet another issue facing offshore wind is decommissioning. With a significant portion of the new offshore wind estate due to reach retirement age in 20-25 years, and 3.5 GW already reaching expiration by 2035, decommissioning capabilities will need to be increased. This comes as international offshore wind logistics chains are already operating close to maximum capacity.
The wind industry is also currently battling post-COVID material shortages and rising energy prices and is not in a strong position to start heavily expanding its logistics fleets and equipment. With a global renewable energy talent shortage, attracting and training a new workforce from outside the industry would be prohibitively expensive, further hampering the energy transition.
Transitioning from fossil fuels to offshore renewables
These challenges could be alleviated through the transfer of logistical capabilities from fossil fuels to offshore renewables. For example, the same vessels and techniques used to install oil and gas flowlines could be used for electrical cable laying. Jack-up construction vessels for oil and gas platforms can easily be adapted for offshore wind platforms. In Taiwan, cables are being laid for new offshore wind projects without building new installation vessels through refitting chartered vessels with rental equipment.
The technicians and engineers involved in the end-to-end cable transportation and installation began their careers in oil and gas but have been retrained for renewables. Renewable firms have begun retrofitting old multi-purpose vessels for offshore wind by adding a diverse array of equipment, from high-capacity winches to spoolers, which have themselves been repurposed from offshore oil and gas to renewables.
This highlights how a circular economy of logistical assets could reduce the cost and carbon emissions of expanding offshore wind. The transfer of assets doesn't have to stop at oil and gas fleets and equipment but can include its workforce. Ninety percent of offshore oil and gas workers have skills that are transferrable to offshore wind, and these workers could be seamlessly transitioned across, significantly lessening the cost and time to develop a new renewable workforce. As oil and gas projects start to decline, the highly transferable skills its workforce has will be moved over to projects as varied as CCUS, hydrogen and offshore wind, meaning the sector needs to start looking now to ensure it secures the workers it needs.
Adapting a new model
To reach net zero, we must significantly expand our offshore wind capacity, but this doesn't have to involve the cost and complexity of constructing enormous new logistics fleets and creating a fresh workforce from scratch. If the offshore wind industry can incorporate equipment and expertise from sectors with close synergies, such as offshore oil and gas, it could expand faster at a lower cost.
If this is combined with the digital transformation and optimization of legacy logistic chains, and international synchronization of industry-wide qualifications and standards, it could significantly lower the costs of achieving net zero.
The institutional memory, workforce and equipment of the fossil fuels industry offers a golden opportunity to accelerate the expansion of offshore renewables while preserving vital skills and legacy equipment as we transition to new energy.
Dave Acton is CEO of Motive Offshore Group, a company focused on providing rental, engineering and inspection services to the global offshore energy sector.