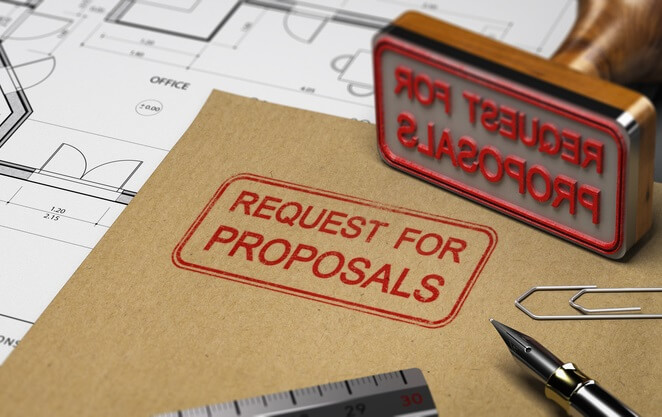 Thurston County, Wash., has issued a request for proposals (RFP) for qualified firms to conduct a State Environmental Policy Act (SEPA)-mandated review of the proposed Skookumchuck wind farm.
The RFP states that the county has received a special use permit application from Skookumchuck Wind Energy Project LLC to construct and operate the 176 MW facility, which would straddle the boundary of Thurston and Lewis counties.
Eight of the 51 wind turbines from the project would be located in Thurston County on Weyerhaeuser timber lands east and south of Skookumchuck Lake; the rest would be in Lewis County. This special use permit application is for the portion in Thurston County, and separate applications will be submitted to Lewis County for the other portion.
The project would also include a five-acre operations and maintenance yard, electrical intertie lines, an electric transmission line, and access roads.
More info on the RFP, which has a deadline of Nov. 13, can be found here.