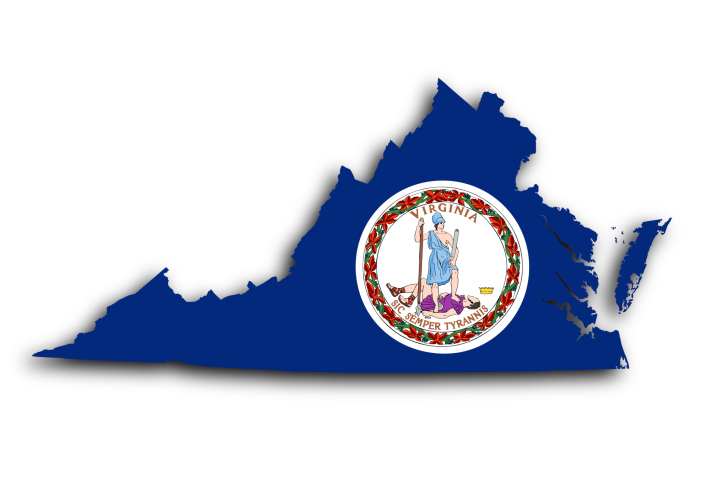 Virginia's State Corporation Commission (SCC) has approved a prudency petition from Dominion Energy Virginia to build a 12 MW wind project 27 miles offshore Virginia Beach.
The project consists of two wind turbines that would begin operating in December 2020. In its factual findings, the commission determined that the company's proposal puts "essentially all" of the risk of the project, including cost overruns, production and performance failures, on Dominion's customers. Currently, the estimated cost of the project is at least $300 million, excluding financing costs.
SCC found that the offshore wind project was not the result of a competitive bidding process to purchase power from third-party developers of offshore wind. Doing so would likely have put all or some of the risks on developers, as has been done with other offshore wind projects along the East Coast, the commission explains. SCC also found that any "economic benefits specific to [the project] are speculative, whereas the risks and excessive costs are definite and will be borne by Dominion's customers."
The commission concluded that the offshore wind project "would not be deemed prudent [under this Commission's] long history of utility regulation or under any common application of the term." However, the commission ruled, as a matter of law, that recent amendments to Virginia laws that mandate that such a project be found to be "in the public interest" make it clear that certain factual findings must be subordinated to the clear legislative intent expressed in the laws governing the petition.
Separately, the commission also approved a prudency petition for Dominion's agreement to purchase solar power from an independent developer of an 80 MW solar facility to be located in Halifax County.