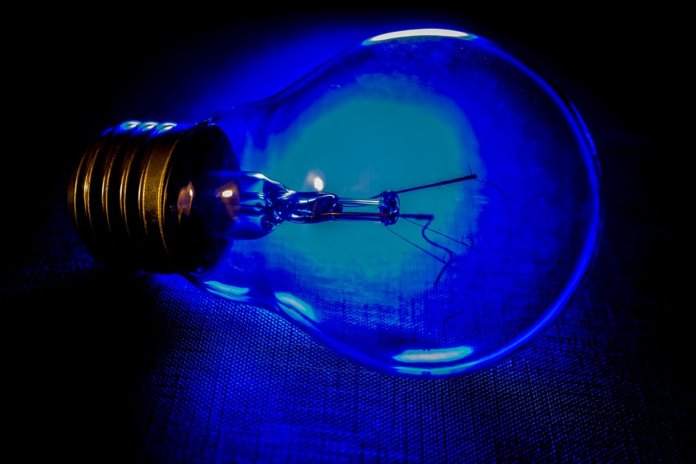 Massachusetts' electric distribution companies (EDCs) have filed long-term contract negotiations with the state's Department of Public Utilities (DPU) for Vineyard Wind's proposed 800 MW offshore wind farm.
In May, the wind farm was selected as the winning bid under Massachusetts' 83C offshore wind solicitation. Under Massachusetts law, the selection allowed all parties – Vineyard Wind, the EDCs and the state's Department of Energy Resources (DOER) – to begin negotiations to secure all necessary transmission services and power purchase agreements (PPAs). Now that contract terms have been secured, these documents have been submitted to the DPU for formal review, as set forth in the 83C process.
According to DOER, which has written a letter of endorsement to the DPU, the wind project is expected to provide Massachusetts with energy and renewable energy certificates (RECs) at a total levelized price of $0.065/kWh ($65/MWh) over the term of the utilities' long-term contracts, both of which have a term of 20 years from the date of commercial operations. The first 400 MW phase begins Jan. 15, 2022, and the second 400 MW phase begins Jan. 15, 2023.
DOER says this $0.065/kWh price is "materially below the levelized projected costs of buying the same amount of wholesale energy and RECs in the market," which is estimated to be a total levelized price of $0.079/kWh over the term of the contracts. In turn, the project is expected to provide an average of $0.014/kWh in "direct savings to ratepayers."
In addition, DOER notes indirect benefits of the wind farm, including "energy market price reductions and lower renewable energy portfolio standard compliance costs through increased REC supply," as well as "price certainty through a fixed-cost contract." In total, DOER says the "total direct and indirect benefits to Massachusetts ratepayers" are expected to be $0.035/kWh, on average.
In response to the filing, Lars Thaaning Pedersen, CEO of Vineyard Wind, which is a joint venture of Avangrid Renewables and Copenhagen Infrastructure Partners, says, "By utilizing federal investment tax credits within the structure of a long-term power purchase agreement, Vineyard Wind was able to offer an attractive price to the benefit of consumers while creating value for its shareholders. This long-term investment and commitment to Massachusetts will stimulate job growth, economic development and acceleration of an emerging offshore wind industry in the United States."
In August 2016, Gov. Charlie Baker signed an energy bill that requires utilities to competitively solicit bids for approximately 1.6 GW of offshore wind power.