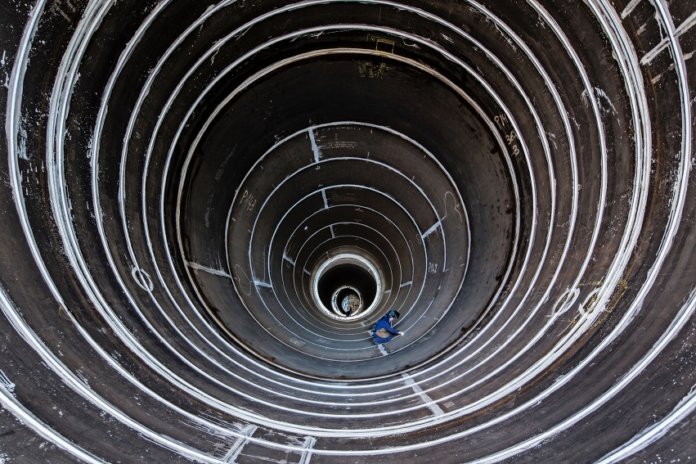 Dutch company Sif Holding n.v. has been selected to build monopiles for Vineyard Wind's project offshore Massachusetts.
Sif will manufacture 84 monopiles for the 800 MW project. Sif's scope of work includes manufacturing the monopiles, storing them at its facility and delivering them on its transportation vessels in 2020-2021.
The installation of the monopiles is subject to a schedule that includes seasonal restrictions on pile driving activity as a protective measure for the endangered North Atlantic Right Whale. In turn, Sif says it will maintain a strict manufacturing schedule to meet these seasonal restrictions.
"For Sif, this is an exciting milestone in our continuous development as leading monopile manufacturer," says Fred van Beers, CEO of Sif. "By being part of the supply chain for the first large-scale wind farm to be built in the USA, Sif takes an important step towards growth into new markets."