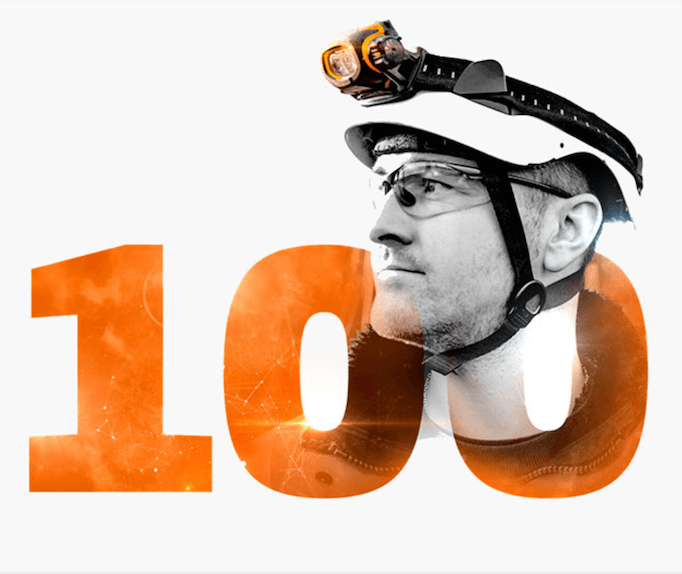 Renewables are on track to become the foundation of the global energy system, and the service of wind turbines is consequently playing an ever-increasing part in ensuring the sustainable, cost-competitive and reliable energy supply we need to create a sustainable planet for future generations. With more than 100 GW of wind turbines under service, Vestas has become the first company to reach this milestone.
As installed capacity has grown and continues to grow, Vestas' Service Business has scaled accordingly, which has seen service evolve from a new business unit with a high potential in 2014 into a strong and highly profitable business unit today with an even more promising outlook. Today, Vestas services more than 47,000 wind turbines, including multi-brand, and has around 10,000 dedicated service employees in a global network across 69 countries.
"Our current portfolio of 115 GW installations and 100 GW under service shows how far Vestas and wind energy has come," says Henrik Andersen, president and CEO of Vestas. 
"As the current global pandemic has demonstrated, renewables are fast becoming a critical component of the global energy system as well as an important element in the green recovery of the world's economies. To this end, the service business plays an increasingly important role in ensuring a balanced and stable supply of energy to communities all over the world and in supporting a growing number of jobs globally," he adds.
The successful proliferation of wind energy and other renewables are, however, creating new demands for the industry, and the successful transition away from fossil fuels requires equipment to deliver as expected and energy systems to remain reliable. To ensure that turbine blades keep turning and energy systems are running with an increasingly large share of renewables, Vestas has renewed its focus on digital transformation, data collection and analysis.
More than 140 times a day, 27,000 turbines under Vestas service send performance data to Vestas' Performance and Diagnostics Centre. Through the effective use of digital tools and advanced forecasting systems, Vestas is able to deliver outstanding service and maintenance solutions both on the turbine and system level as well as advanced digital analytics applications through its U.S. based subsidiary, Utopus Insights.
Photo: Vestas' landing page