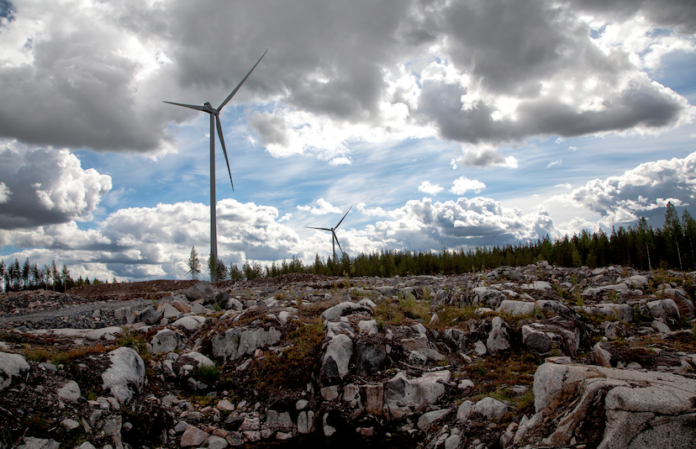 Vestas Wind Systems A/S and Mitsubishi Heavy Industries Ltd. (MHI) have signed an agreement in which Vestas will acquire MHI's shares in the MHI Vestas Offshore Wind joint venture. Concurrently, MHI is acquiring a 2.5% stake in Vestas and will gain a seat on Vestas' board of directors.
Vestas' integration of MHI Vestas into the Vestas group will commence immediately and run until transaction closing, focusing on sales, technology, manufacturing and procurement to sustain customer relationships, lower costs and build a strong shared Vestas culture. 
Until transaction closing, the executive management of MHI Vestas will consist of Johnny Thomsen, CEO; Tatsuichiro Honda, co-CEO and CFO; Kentaro Hosomi, deputy chairman and CEO of MHI energy systems for MHI Vestas; and Henrik Andersen, chairman of MHI Vestas and group president and CEO of Vestas.
Closing of the transaction is expected to take place within either the fourth quarter of this year or the first quarter of 2021.