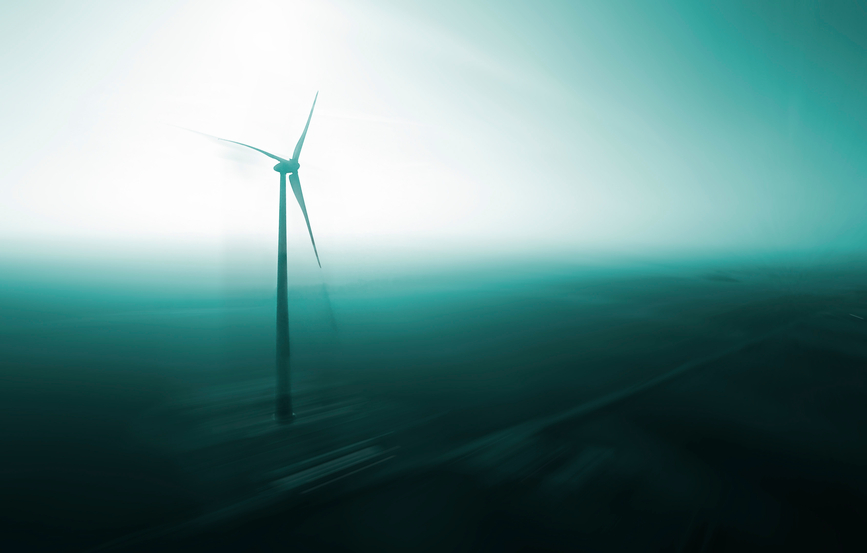 Essex, Conn.-based Noble Environmental Power LLC (NEP), a renewable energy company that owns and operates 726 MW of wind projects in New York and Texas, is implementing a financial restructuring by voluntarily filing for reorganization under Chapter 11 of the Bankruptcy Code in the U.S. Bankruptcy Court for Delaware.
In connection with the proceeding, the company and Paragon Noble, which currently owns a controlling interest in NEP, have agreed that debt owed to Paragon Noble will be extended; in addition, a portion of the debt will be converted to equity.
Upon completion of the proceeding, Paragon Noble will own 100% of the restructured NEP.
NEP, a holding company, is the only legal entity involved in the proceeding. None of the Noble companies that own, operate or manage the company's seven wind farms are involved in the proceeding. Payments to all vendors and suppliers providing goods and services to the wind farms will continue to be made in the ordinary course of business, says NEP.
Kay McCall, CEO of NEP, stated, "NEP is pleased to be moving forward with a financial restructuring that will strengthen our company's financial position by reducing long-term debt and enhancing financial flexibility – putting us in a better position to continue to supply clean energy to customers. Importantly, this process will avoid disruption to our business, our employees and the communities in which we operate."
Assuming various regulatory and other approvals are obtained as anticipated, the financial restructuring is expected to be completed by the end of this year.