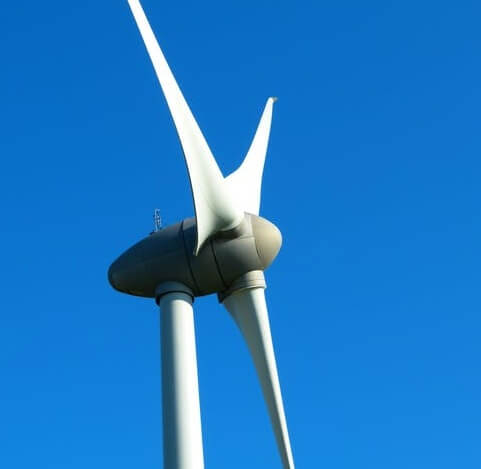 The U.S. Trade and Development Agency (USTDA) has awarded a grant supporting a feasibility study for a 130 MW wind power project in Zambia.
The grantee is Access Zambia Wind One Ltd., a wind developer and subsidiary of Access Power, which is a Power Africa partner and developer, owner and operator of power assets in emerging and frontier markets.
Access Zambia will competitively select a U.S. firm to complete the study. Businesses interested in submitting proposals can visit the Federal Business Opportunities website here. The wind farm is slated for completion in 2019.
"USTDA is pleased to support this important project that will help diversify Zambia's energy generation mix," states USTDA's acting director, Thomas R. Hardy. "The project will create opportunities for U.S. exports in a new and growing sector in Zambia."
Vahid Fotuhi, managing director for Access, adds, "By bringing this pioneering project to fruition with the support of USTDA, we aim to diversify Zambia's energy mix and tap into its vast clean energy power generation potential in order to help fuel its economic development and satisfy the urgent need for electrification."