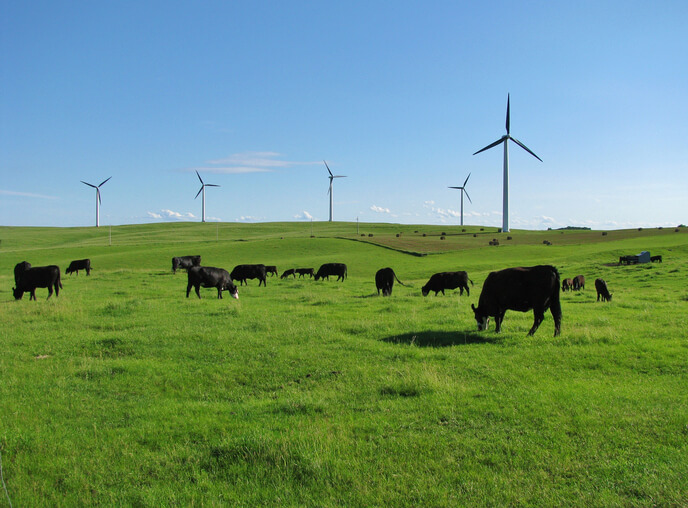 In the fourth quarter of 2017, Tri Global Energy (TGE), a U.S. originator and developer of utility-scale wind projects, retained its spot as the No. 1 developer of wind energy in Texas, according to the U.S. Wind Industry Fourth Quarter 2017 Market Report from the American Wind Energy Association (AWEA).
With 3,112 MW under construction or in advanced development in the fourth quarter, TGE expanded its portfolio to 65% of all wind energy projects under development in Texas.
"The shift to cleaner power is disrupting entire industries, allowing wind energy and other renewables to hit a competitive stride and realize big growth," comments John Billingsley, chairman and CEO of TGE. "Even as we faced significant challenges during the year, the U.S. continued to break clean energy records. We're very proud of that."
The company, which is based out of Dallas, develops and owns utility-scale wind projects in Texas, New Mexico and Nebraska. Recently, TGE announced that 2017 represented its highest-ever annual development of wind capacity.