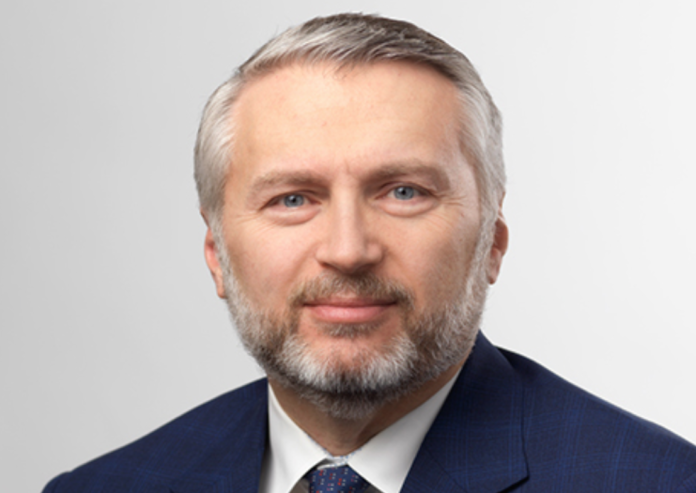 TransAlta Corp., a company that owns, operates and develops electrical power generation assets, has entered into a long-term power purchase agreement (PPA) with Pembina Pipeline Corp., a transportation and midstream service provider, for the offtake of 100 MW from its proposed 130 MW Garden Plain Wind Power Project.
Under this agreement, Pembina will receive both renewable electricity and environmental attributes for an 18-year term. The long-term contract enables TransAlta to add the 130 MW Garden Plain Wind Project, which will be located approximately 30 km north of Hanna, Alberta, to its growing wind generation fleet.
"TransAlta is excited to partner with a great Alberta-based company like Pembina to make the Garden Plain project a reality," says John Kousinioris, president and CEO of TransAlta. "The delivery of low-cost, clean energy solutions in support of our customer's sustainability goals and commitments is a cornerstone of our strategy. Pembina is the perfect customer and partner for our next Alberta wind facility."
Pembina and TransAlta have entered into an 18-year PPA for 100 MW, commencing on the commercial operation date (COD) of Garden Plain. TransAlta is currently marketing the remaining 30 MW of the facility to commercial and industrial electricity customers that are looking to reduce the carbon intensity of their operations. To the extent contracts for the remaining 30 MW are not secured, the excess energy will be offered into the merchant wholesale power market in Alberta.
The project will consist of 26 Siemens-Gamesa SGRE SG-145 turbines with construction expected to begin in the fall and commercial operation planned for the second half of 2022. TransAlta will construct, own and operate the facility. Total construction capital of the project is estimated at approximately $195 million.
Photo: John Kousinioris