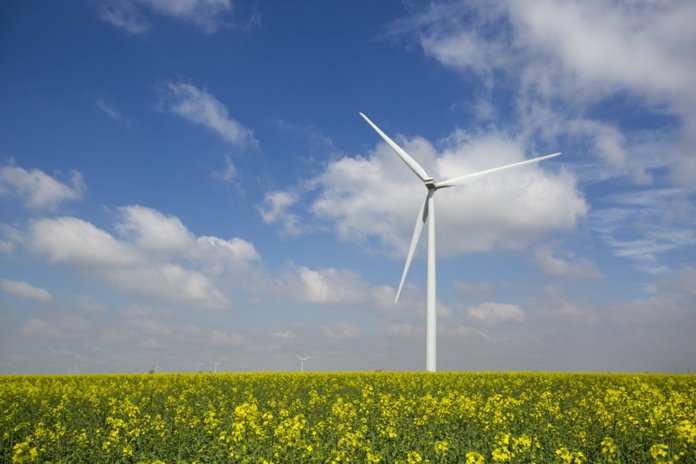 Textron Aviation Inc., a general aviation company, has signed a multi-year agreement with Evergy Inc. to meet nearly all of its electricity needs at the company's facilities located in Wichita and Independence, Kan., by using wind energy. 
Evergy's new green energy program will give Textron Aviation a path toward achieving its sustainability goals using Kansas' abundant wind energy.
The multi-year agreement with Evergy will provide Textron Aviation's Kansas facilities with 55 MW of energy from a 300 MW wind farm being constructed near Manhattan, Kan., in Nemaha County. The Soldier Creek Wind Farm is scheduled to be online by the end of 2020.
Kansas wind energy production has surged, and wind energy can now power the needs of large customers such as Textron Aviation. The Direct Renewable Participation Service (DRPS) tariff passed by the Kansas Corporation Commission (KCC) in July 2018 enables large commercial and industrial customers to access wind energy at lower rates than the utility's current offerings.
The DRPS tariff lowers Textron Aviation's fuel factor cost from 2.3 cents per kWh to 1.8 cents per kWh, nearly a 22% savings.
Photo: Renewable Kansas wind energy