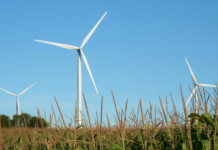 DTE Energy has updated its MIGreenPower voluntary renewables plan with the Michigan Public Service Commission (MPSC). If the MPSC...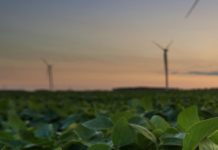 CMS Energy has purchased a majority stake in Aviator Wind, a 525 MW wind energy project in Texas that will support efforts...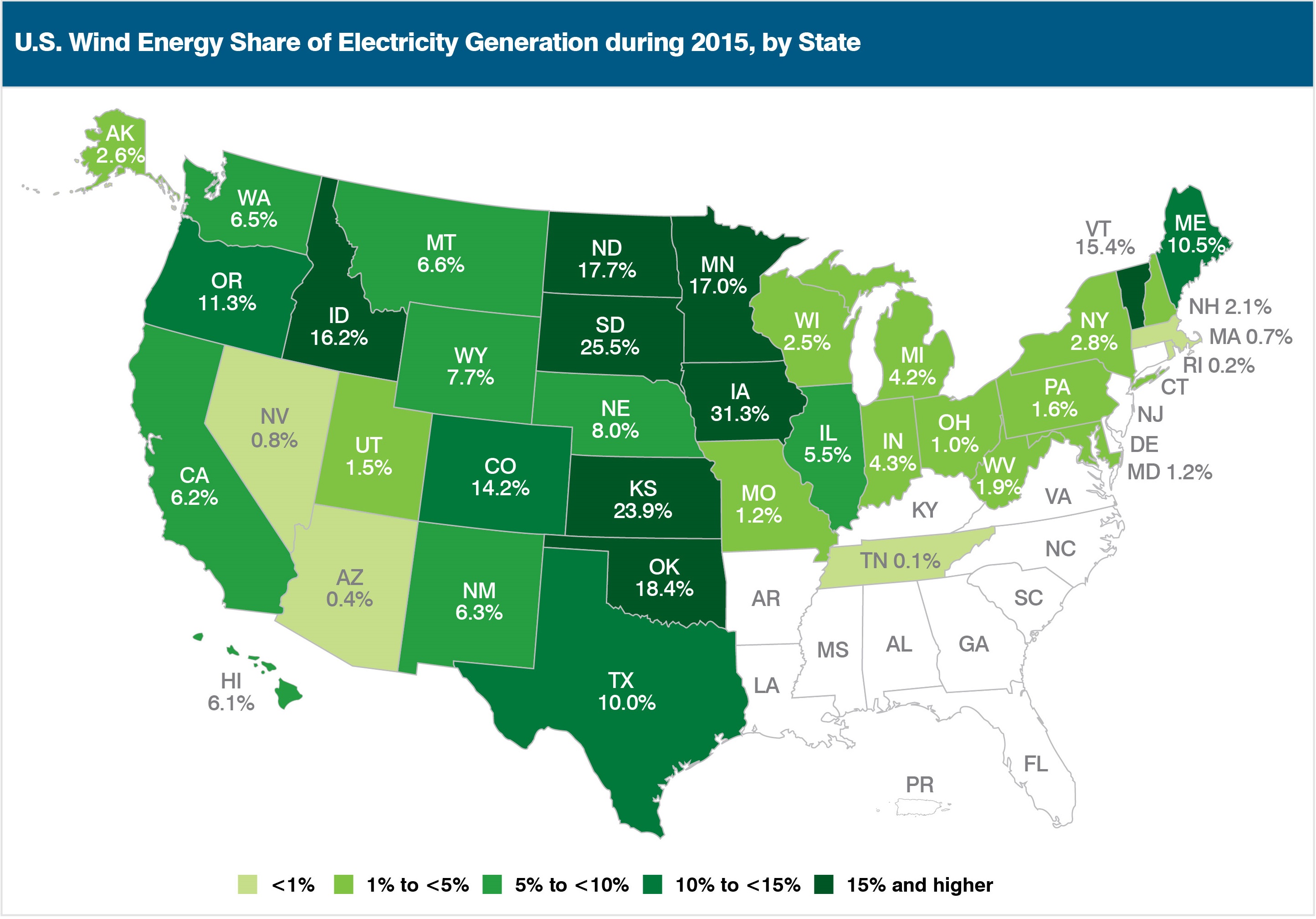 The American Wind Energy Association (AWEA) has released its 2015 U.S. Wind Industry Annual Market Report today, highlighting nine emerging trends in the U.S. wind energy market.