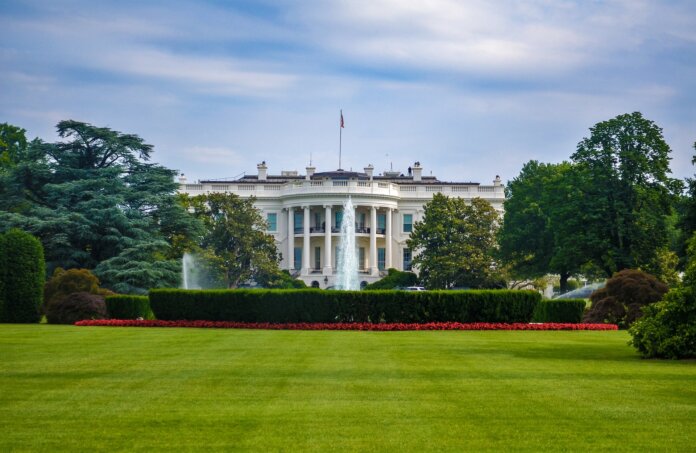 A group of U.S. governors is calling on the Biden administration to help ease the "extraordinary economic challenges" that have combined to threaten not only future offshore wind development, but also the number of projects that are already under way.
In a letter submitted to the White House, the governors of Connecticut, Maryland, Massachusetts, New Jersey, New York and Rhode Island say "inflationary pressures, Russia's invasion of Ukraine, and the lingering supply-chain disruptions resulting from the COVID-19 pandemic" have resulted in project cost increases that have become steadily disruptive.
"Instead of continued price declines, offshore wind faces cost increases in orders of magnitude that threaten states' ability to make purchasing decisions," the letter states. "These pressures are affecting not only procurements of new offshore wind but, critically, previously procured projects already in the pipeline.
"Absent intervention, these near-term projects are increasingly at risk of failing," the governors contend.
To help provide relief, the governors are looking to the Biden administration for three strategies:
Update clean energy tax credit guidance: Ensure offshore wind projects are fully eligible for federal clean energy tax credits, including the Domestic Content and Energy Community Bonus Credits to the Investment Tax Credit (ITC) and Production Tax Credit (PTC), under the Inflation Reduction Act of 2022 (IRA);
Establish a revenue-sharing program: Current federal law requires that all revenue generated from offshore wind leases beyond state waters be returned to the U.S. Treasury, leaving ratepayers to bear much of the development costs. Lease revenue is a cost to offshore wind developers, meaning states' electricity ratepayers will incur the cost of leases for projects that ultimately interconnect into states' electric grids. A portion of these revenues should be re-distributed back to the proximate states that bear these costs as proposed by the bipartisan Reinvesting in Shoreline Economies and Ecosystems (RISEE) Act;
Expedite clean energy permitting: Work with federal agencies to ensure permitting processes are expedited and streamlined for offshore wind projects, enabling them to avoid unnecessary cost increases.
"ACP echoes these six governors' call and will continue working with the Biden administration to fully deploy the tools provided by the Inflation Reduction Act and address bottlenecks in the federal permitting process hindering the industry's ability to meet state and federal deployment goals," says American Clean Power Association (ACP) CEO Jason Grumet.
"ACP also joins these states in urging the White House to support Senators Cassidy and Whitehouse's RISEE Act, which will provide hundreds of millions of dollars to states adjacent to offshore wind leases to help coastal communities that are on the front lines of climate change."
Read the letter here.
Photo by David Everett Strickler on Unsplash