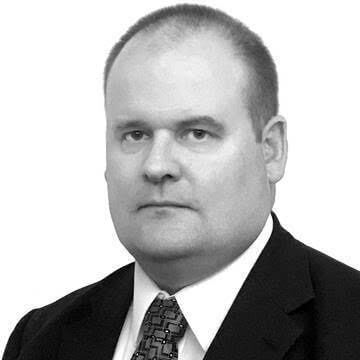 Construction and power industry veteran William (Bill) Birney has joined Stantec's power practice as a senior principal and director of engineering, procurement and construction (EPC) projects.
Based in Scarborough, Maine, Birney will work across the U.S. and Canada to manage project risk, professional standards, and quality assurance of the company's growing EPC project portfolio in the power sector. For example, Stantec, which is based out of Alberta, was recently selected to lead the environmental assessment for the Skipjack Wind Farm, an offshore wind project being developed by Deepwater Wind off the coast of Maryland.
Birney brings to Stantec 29 years of experience in the power generation and heavy industrial sectors, the company says. His project experience includes hydropower, dams and levees, and wind power, as well as biomass, solar and substations.
"In his new role at Stantec, Bill will help us continue delivering exceptional quality, consistency and innovation throughout our EPC work in the power industry," says Dave Bernier, Stantec's vice president and regional business leader for power in North America. "His construction and large-project experience will help us develop a 'win strategy' for EPC projects while mitigating potential risk and executing our work with the high level of quality that our clients expect. His detailed understanding of power plant systems, regulatory drivers and contracting, as well as his extensive client network, will be great assets as we continue to penetrate the marketplace and expand our group across North America."