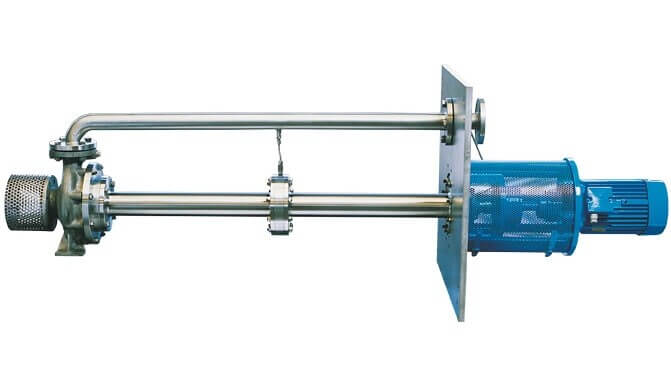 SPX FLOW Inc., a provider of process solutions for the industrial and offshore energy markets, is expanding its Johnson Pump offerings into the offshore wind market.
Johnson Pump currently serves industrial engineering sectors, including the horticulture, shipbuilding, water treatment and automotive markets. Now, CombiSump and CombiChem pumps are included in plans for a growing number of offshore wind projects, such as the Sunrise project in the United States. The utility pumps include chilled water medium pumps, technical fresh water supply pumps, seawater booster pumps and open drain tank pumps.
"Johnson Pumps prides itself on providing solutions to a wide range of industries, and growing in the offshore wind market falls in line with our values: sustainability and innovation," says Peter van Rijn, SPX FLOW project execution manager. "We work hard to provide the documentation needed, time-tested reliability, knowledgeable experts, and customer service to help wind projects succeed."
SPX FLOW is working on the offshore wind projects with Nordic Flow, a supplier of all pumps for HVDC platforms, including the Seawater Lift and Cooling Medium Pumps.