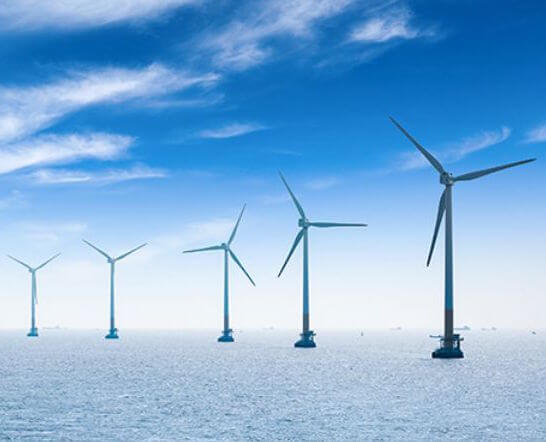 The $5 billion SouthCoast Wind project, proposed for a 127,000-acre federal lease area in waters off the southern coast of Massachusetts, is to deliver a potential 2.4 GW of offshore wind energy. But now the ambitious project – a joint venture of SouthCoast Wind Energy LLC, Shell New Energies US LLC and Ocean Winds North America – seems in limbo.
According to recent testimony provided to the Rhode Island Energy Facility Board by Francis Slingsby, CEO of SouthCoast Wind Energy, the company has begun talks to terminate the nine power purchase agreements (PPAs) it signed to sell electricity to the state's utilities.
SouthCoast Wind's decision to end the PPAs came via an analysis it commissioned from a third-party consultant examining the economics of offshore wind projects. The report revealed that since 2019, the costs of building and operating offshore wind farms have increased more than 20%.
The low-priced current PPAs are "not economic" Slingsby notes, citing "significant and unforeseen inflation, supply chain and financing cost increases affecting the U.S. offshore wind industry" that will make financing impossible to attract.
According to Slingsby's testimony, even if the company seeks to terminate its existing PPAs, it still remains committed to the project and believes in its viability. It continues to pursue federal and state permits to obtain grid connections needed for power delivery without significant and expensive system upgrades.
Massachusetts recently issued a new request for proposals (RFP) to procure offshore wind power that contains provisions to address adverse economic conditions. Bidders would be allowed to submit "an alternative indexed pricing proposal to account for inflation and other macroeconomic trends," says Slingsby. SouthCoast Wind intends to rebid its contracts under that RFP.