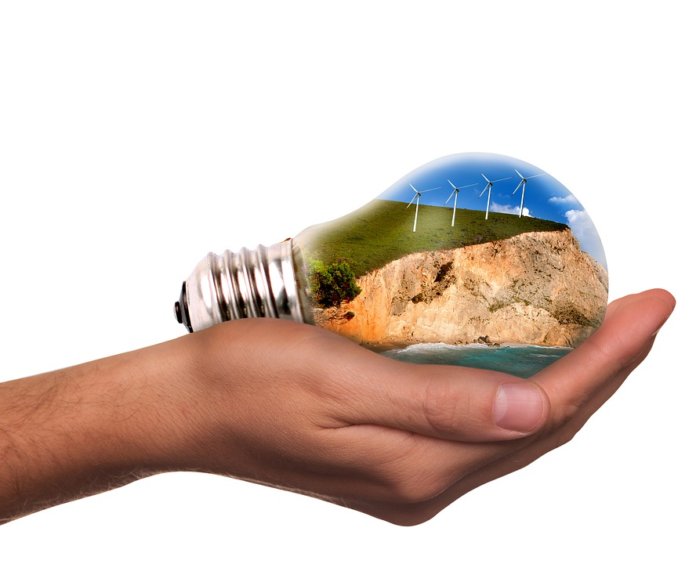 The Sierra Club has released a new report showcasing 10 U.S. cities that have made ambitious commitments to be powered with 100% clean, renewable energy.
The cities profiled in this year's report are Columbia, S.C.; Concord, N.H.; Denton, Texas; Denver; Fayetteville, Ark.; Minneapolis; Norman, Okla.; Orlando, Fla.; Santa Barbara, Calif.; and St. Louis.
Highlighting Denver, with a population of over 700,000, the Sierra Club says the city made its commitment to 100% renewables earlier this year. The report says Colorado consumers, in a state "historically dominated by coal and fracked gas," are "demanding more sustainable energy – and city leaders and utility providers are listening."
"Denver has bucked pressure from powerful oil and gas interests to push the city toward its clean energy goals, and Xcel Colorado (Public Service Co. of Colorado, or PSCO) is stepping up, laying out major investment plans for clean energy infrastructure," the report says.
"We are excited about this… It makes good economic sense, and the end results will be cleaner air, increased efficiency of our buildings and vehicles, and better quality of life," says Jerry Tinianow, chief sustainability officer of the Department of Public Health and Environment for the City and County of Denver, in the Sierra Club's report. "We think it's going to be a great experience for the people of Denver, working toward a cleaner and healthier community that they can be proud of and knowing they are also contributing to solving a pressing worldwide problem."
According to the Sierra Club, more than 80 U.S. cities/communities have committed to transition to 100% clean energy, including big cities like Atlanta and small towns like Abita Springs, La. At least six U.S. cities have already achieved 100% clean energy and are powered today with entirely renewable sources, the group notes.
In California, where nearly 20 cities have committed to 100% clean energy, Gov. Jerry Brown on Monday signed S.B.100 into law, setting the fifth largest economy in the world on a path to 100% clean energy by 2045.
"As leaders from around the world gather in San Francisco this week for the Global Climate Action Summit, one need only look at America's cities to see how local leadership is having a global impact," says Jodie Van Horn, director of the Sierra Club's Ready For 100 campaign. "Cities are taking meaningful steps to realize a vision for healthy, vibrant and more equitable communities powered with 100 percent clean energy. A transition to 100 percent clean energy is within reach, and together, we can create a new energy economy that transforms not only how we power our country but also who has power to decide what's best for our communities."
This report is the third annual case studies report from Ready For 100, a Sierra Club campaign launched in 2016 working in cities across the U.S. to accelerate a just and equitable transition to 100% clean energy.
The full report can be found here.