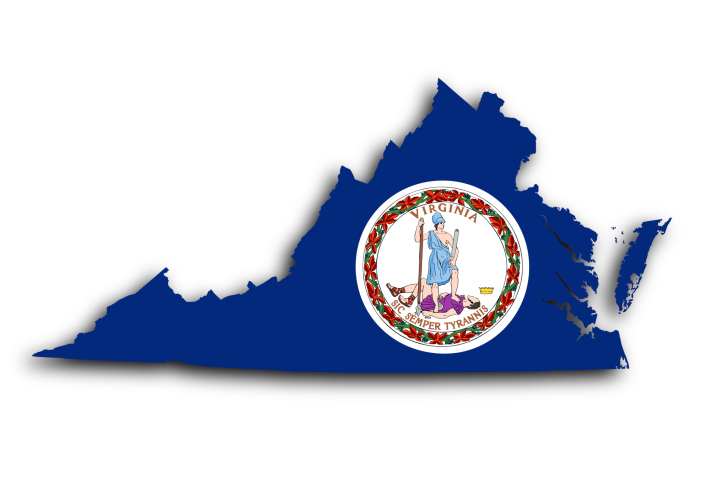 Siemens Gamesa has signed a subcontract with Ørsted to supply turbines for the Coastal Virginia Offshore Wind project, founded by Dominion Energy.
Ørsted plans to construct the demonstration wind project using two units of Siemens Gamesa's 6 MW SWT-6.0-154 wind turbines, totaling 12 MW of potential generated power. Dominion Energy recently filed with Virginia's State Corporation Commission for approval to build the project.
"We are delighted to be moving forward on the Coastal Virginia Offshore Wind initiative," comments Thomas Brostrøm, president of Ørsted North America. "Siemens Gamesa's record of exceptional technology, combined with our prior successful partnership experience around the world, will demonstrate how Virginia residents and businesses can experience the benefits of clean, reliable, cost-competitive offshore wind energy."
Siemens Gamesa and Ørsted have a long-standing partnership: In 2013, Ørsted developed the first pilot project for Siemens Gamesa's 6 MW platform, Gunfleet Sands III, located off the coast of the U.K. To date, the partners have contracted, manufactured, installed and commissioned a total volume of approximately 2.7 GW of offshore wind power capacity across the globe.
Joergen Scheel, Siemens Gamesa Renewable Energy's vice president of offshore for North America, says, "We have always believed in the future of offshore wind power in the United States, and with so much wind potential off the Virginia coast, we are excited to finally add our state-of-the-art turbine technology to the country's energy mix."
The blades for this project will be produced at the company's manufacturing facility in Aalborg, Denmark, and the nacelle assemblies will originate from the Siemens Gamesa facility in Cuxhaven, Germany. Once in Virginia, the turbine components will be installed by Ørsted on monopile foundations. Deliveries are expected to begin in mid-2020.