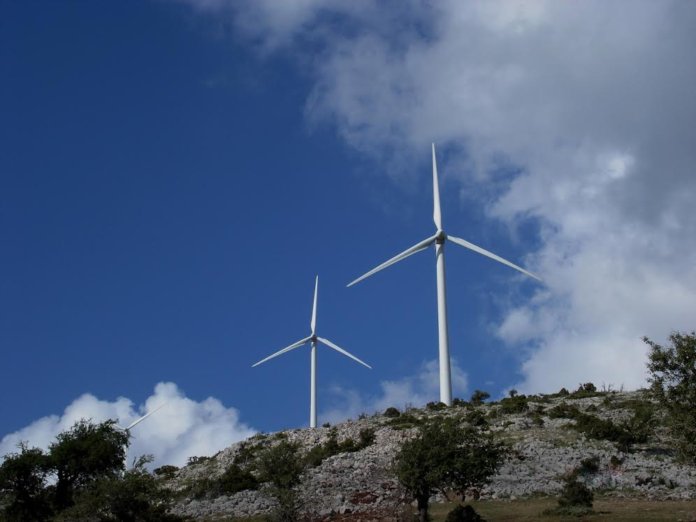 Siemens Gamesa has inked three new orders from two independent power producers (IPPs) for the supply of 60 MW of wind power in Greece.
The orders, secured in October, cover the supply of turbines for three onshore projects. One IPP has ordered eight units of the G114-2.0 MW for the Kali Hitsa wind farm, located in the Aetolia-Acarnania region in the south of the country, as well as 12 G90-2.0 MW turbines at the Litharoserma wind farm, located in the same region. For the third wind project, another local IPP has placed an order for the supply of 10 2 MW turbines.
The turbines will be supplied during the second half of 2018. The company will also provide operations and maintenance services at the three projects for the next 10 years.
Siemens Gamesa says it has installed close to 500 MW of its turbines in Greece, where it maintains 241 MW.