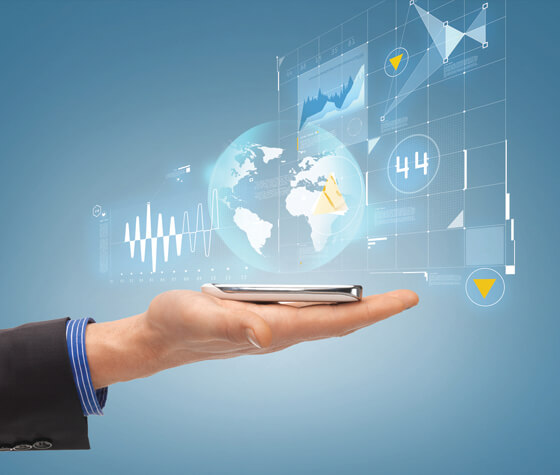 Wind power technology and services firm Siemens Gamesa says Infosys, a global provider of digital services and consulting, will provide the company with end-to-end IT infrastructure solutions, including hybrid cloud tools, the roll-out of a software-defined network, the set-up of an intelligent service desk, and digital workplace services. Infosys will also provide application management and transformation services.
Siemens Gamesa wind turbines are in operation globally, and Infosys says it will enable the company to align its existing disparate IT setup into a "harmonized and consolidated infrastructure landscape." Infosys will provide a hybrid cloud solution integrating multiple public cloud platforms with its private cloud, and usage of the Infosys Infrastructure Management Solution Suite will enable faster time to market with a service catalogue-based offering across all IT infrastructure.
Infosys will also deliver next-generation workplace services with enhanced self-help and self-heal capabilities enabled by AI and automation tools.
"When considering our desired IT operating model, we were looking for a partner that brings a careful balance of innovation, operational excellence and sustainable commercial viability. With Infosys, we are very confident that these attributes are at the core of their operating culture," says Alan Feeley, CIO of Siemens Gamesa.
With 90 GW installed worldwide, Siemens Gamesa manufactures, installs and maintains wind turbines, both onshore and offshore.