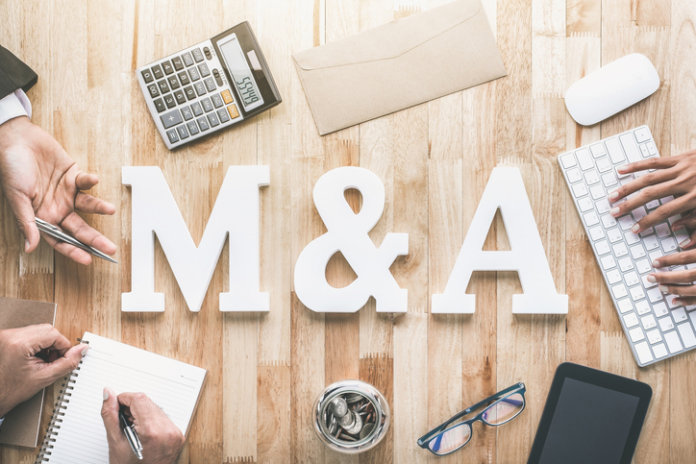 Shareholders at both Westar Energy Inc. and Great Plains Energy Inc., the parent company of Kansas City Power & Light (KCP&L), have approved the proposals for the merger between the two companies. More than 90% of the shares voted at each company approved the transaction.
Westar Energy and Great Plains Energy announced a revised transaction in July after the Kansas Corporation Commission denied the companies' original request to combine in April. This revised agreement involves no transaction debt and no exchange of cash. It is also a stock-for-stock merger of equals, creating a company with a combined equity value of approximately $15 billion.
According to the companies, the merger is expected to help maintain reliable, low-cost energy for the company's 1 million Kansas customers and nearly 600,000 customers in Missouri. Additionally, with one of the largest renewable energy portfolios in the nation, the combined company will supply nearly half of its retail sales from emissions-free electricity. Westar's wind portfolio includes the 280 MW Western Plains wind farm, which began full operations in March.
"This vote indicates that both companies' shareholders believe in our combined ability to create a stronger regional energy provider, positioned to better serve all of our customers," says Terry Bassham, chairman, president and CEO of Great Plains Energy and KCP&L. "This new combined company will ensure we keep ownership of our utility assets in our region to grow local economies."
"Customers and shareholders will benefit by combining Westar Energy and Great Plains Energy into a strong Midwest utility," adds Mark Ruelle, president and CEO of Westar Energy. "Our geography and history of partnership position us to bring efficiencies and savings by joining our operations. We continue to make progress toward completing the transaction in the first half of 2018."