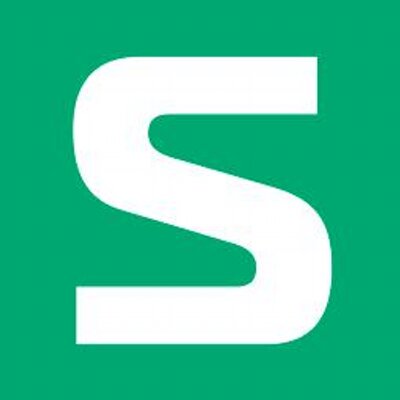 Senvion Canada and LM Wind Power have started serial production of a 55.8-meter blade – which participants say is the longest in Canada.
According to Senvion, the blade will help power the cold climate version of its 3 MW turbine platform. Gaspe, Quebec-based LM Wind Power will produce 46 sets of blades, all equipped with Senvion's anti-icing system that is adapted for Quebec's harsh winter climate.
All blades will be delivered to the Mesgi'g Ugju's'n 150 MW wind farm, a project that involves a 50-50 partnership of the three Mi'gmaq Nations of Quebec and developer Innergex. The project will see an installation of 150 MW of the 3.2M114 type turbine with 100-meter towers.
According to Senvion, construction on the wind farm has started. Officials anticipate the wind farm to be operational by December 2016.
'The serial production of the 55.8-meter blade with the anti-icing hot air system is of tremendous significance for the advancement of turbine technology in Quebec's wind industry,' notes Helmut Herold, CEO of Senvion in North America.
'Not only are we seeing shifts in the cost competitiveness of wind in comparison to any new hydro installation in the province, but with such a shift comes the ability to technologically innovate. Furthermore, blades with the anti-icing system are perfect for communities, such as the three Mi'gmaq Nations, who want to benefit from wind energy but have to work through Quebec's cold climate.'