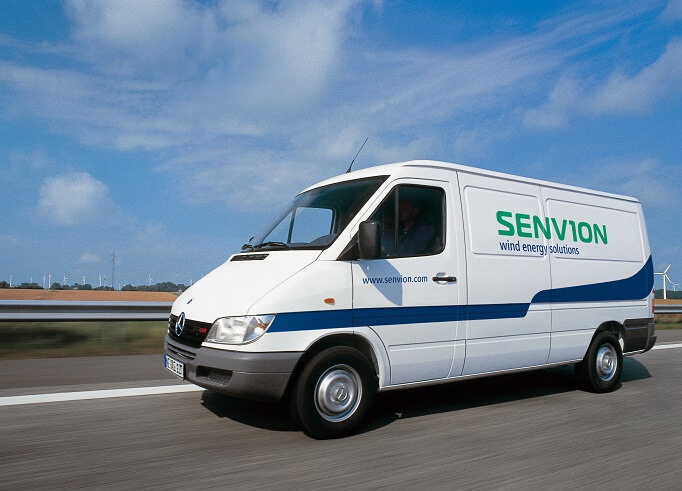 Heritage Sustainable Energy LLC, a developer of wind and solar in Michigan, has executed an 80 MW wind power agreement with Senvion.
Located in Delta County, Mich., the Garden II project will consist of 20 Senvion 4.0M140 turbines with a hub height of 82 meters. The installation of phases one and two will occur in 2019 and 2020, respectively.
The first 20 MW of the agreement is already firm, followed by a conditional 60 MW. The agreement includes a 21-year full-service contract.
"Garden II is further proof that wind energy is competitive and cost-effective even in medium-wind regions," notes Lance Marram, Senvion's CEO for North America.