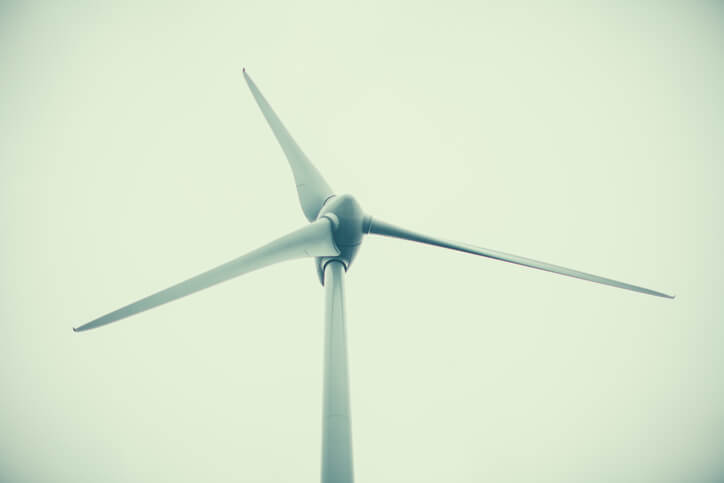 The Renewable Energy Project Development Office (REPDO) of Saudi Arabia's Ministry of Energy, Industry and Mineral Resources has issued a request for proposals for 400 MW of wind power in Dumat Al Jandal in the country's Al Jouf region.
REPDO says it has qualified 25 companies for the utility-scale Dumat Al Jandal project. The companies will proceed to the RFP stage as either managing or technical members – or both – based on their experience in delivering projects of this scale. Qualifying companies include GE, Acciona Energia, EDF Energies Nouvelles, Enel Green Power, Siemens Project Ventures, Vestas Middle East, Goldwind, and Nordex Acciona Windpower.
Dumat Al Jandal marks the second of two tenders for round one of Saudi Arabia's National Renewable Energy Program (NREP). Bidding for this project is set to close in January.
Technical criteria for round one of NREP projects includes a 30% local-content requirement, which will increase in future rounds. Round one also includes a 300 MW solar photovoltaic project.