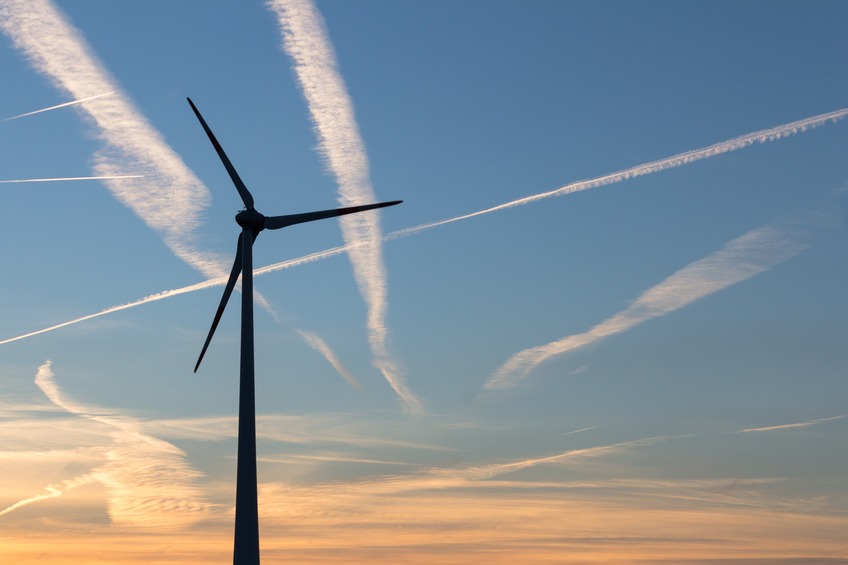 Citing new records for power usage being set every year and increasing demand for power by customers, SaskPower is launching a competitive procurement process for wind power in Saskatchewan. In addition, the utility is considering a natural gas plant.
SaskPower has begun the competitive process to buy up to 200 MW of wind from independent power producers. The request for qualifications is already underway, and a request for proposals will begin later this year.
The utility says the Ministry of Environment's recently released "Wildlife Siting Guidelines for Saskatchewan Wind Energy Projects" will be used to help proponents identify suitable sites.
SaskPower expects the wind energy to be in service in late 2020. It will support the utility's goals of increasing the amount of power in the generation mix from around 5% today to up to 30% in 2030.
SaskPower is also considering where to locate the province's next natural gas plant, which could be needed as early as 2022, according to the utility.