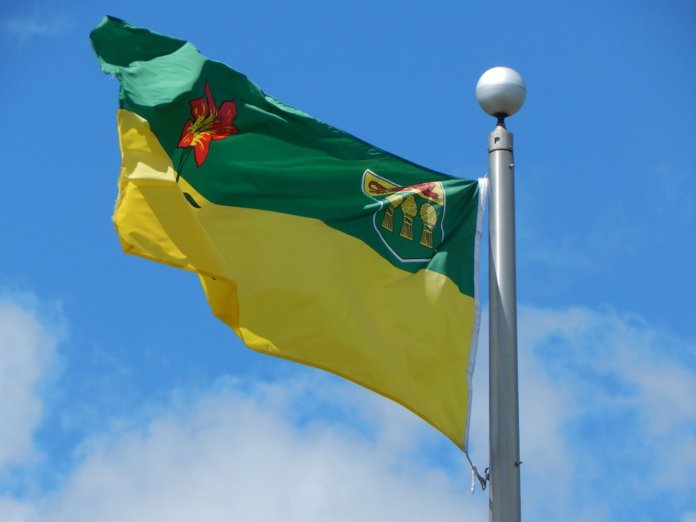 Saskatchewan utility SaskPower has signed a 20-year power purchase agreement (PPA) with Toronto-based Potentia Renewables Inc. for a 200 MW wind project.
Potentia's Golden South Wind Energy Facility will be located south of Assiniboia, Saskatchewan, and will produce enough renewable electricity for approximately 90,000 homes. The project will consist of up to 60 wind turbines, bringing SaskPower's total wind power capacity to more than 600 MW.
Potentia, a subsidiary of Power Corp. of Canada, was selected by SaskPower in a competitive tender process that began early last year. SaskPower reviewed 29 proposals from 15 pre-qualified proponents during the request for proposals phase. The average price of all 29 bids was C$42/MWh, including the cost of connecting the facility to the grid. The winning bid provided by Potentia came in well below that, according to the utility.
"Potentia is pleased at having been selected by SaskPower in the competitive tender process. This success represents a milestone for Potentia, achieved through a decade of development efforts by our subsidiary Sequoia Energy in cooperation with the government, local communities and landowners," comments Jeff Jenner, CEO of Potentia. "We look forward to working with SaskPower to deliver additional renewable energy to the Saskatchewan electricity grid while bringing economic benefits associated with the facility to the province, local suppliers, communities and landowners."
Potentia is responsible for obtaining necessary approvals from the Ministry of Environment before proceeding with the construction of the project, which could be in service as early as 2021.
"Congratulations to everyone at Potentia on their winning proposal. We look forward to working with you as this project begins to take shape," says SaskPower's president and CEO, Mike Marsh. "Wind power will play a significant role in our goal to reduce our greenhouse-gas emissions by 40 percent by 2030. This added renewable power is an important step towards reaching that goal."
SaskPower expects the next competitive process for another utility-scale wind project to get under way in mid-2019.