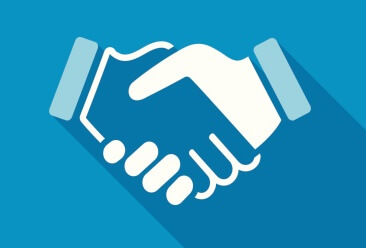 NJR Clean Energy Ventures (CEV), the clean energy subsidiary of New Jersey Resources, has completed the sale of its 9.7 MW wind farm in Two Dot, Mont., to South Dakota-based utility NorthWestern Energy.
NorthWestern Energy purchased the Two Dot wind farm for $18.5 million. The transaction, previously announced in March, was approved by the Federal Energy Regulatory Commission on May 18.
"Clean energy is, and will continue to be, an important part of our business, and we will continue to make prudent investments to position our company for long-term growth," says Stephen Westhoven, chief operating officer of New Jersey Resources. "The completion of the sale of the Two Dot wind farm is the successful first step of our strategic plan, which targets the sale of our remaining onshore wind assets over the next 12 months."
Since 2009, CEV has invested approximately $241 million in onshore wind and nearly $590 million in solar projects. The company also plans to invest $500 million in solar projects over the next four years.