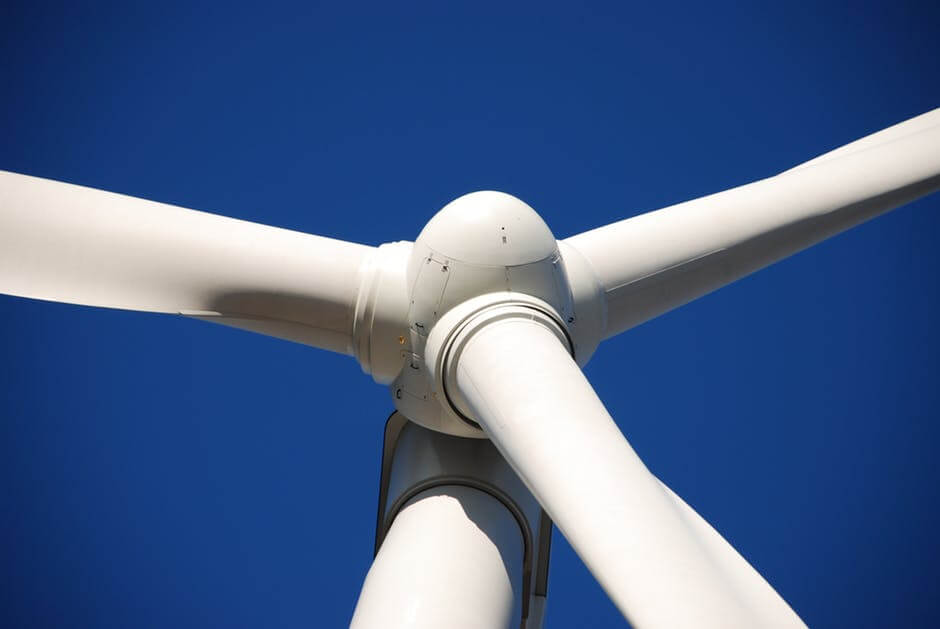 The Renewable Energy Project Development Office (REPDO) of Saudi Arabia's Ministry of Energy, Industry and Mineral Resources has issued a request for qualification (RFQ) for 400 MW of wind power in Dumat Al Jandal, located in the Al Jouf region of northern Saudi Arabia.
Dumat Al Jandal will become home to the kingdom's first utility-scale wind project, part of round one of the National Renewable Energy Program (NREP). On Aug. 29, qualified bidders will enter the request for proposals stage, which is expected to close in January 2018.
The announcement builds on the kingdom's initial tender for 300 MW of solar PV in Sakaka; this RFQ was issued on April 17.
The NREP targets 9.5 GW of renewable energy by 2023 in support of the country's Vision 2030 and with an interim target of 3.45 GW of renewable energy capacity by 2020 under the National Transformation Program.
The ministry says the RFQ is open to local, regional, and international developers and consortia.