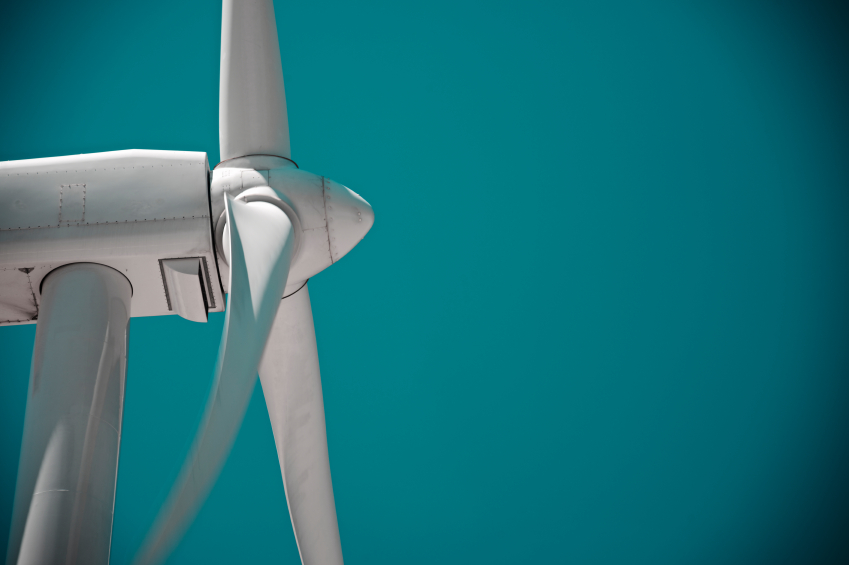 Sun Prairie, Wis.-based WPPI Energy has issued a request for proposals (RFP) for approximately 100 MW of nameplate electric generating capacity from wind power or an equivalent amount of energy from other renewable resources.
WPPI Energy is a member-owned power supplier to 51 locally owned, not-for-profit electric utilities. Together, these public power utilities serve more than 200,000 homes and businesses in Wisconsin, Upper Michigan and Iowa. Wind, solar and other renewables currently make up approximately 14% of WPPI Energy's energy supply portfolio.
The RFP seeks proposals from qualified bidders for power purchase agreements for 20 years or longer, with initial energy delivery beginning sometime between mid-2018 and the end of 2020. WPPI Energy says it will give preference to projects in Wisconsin, where the majority of its member utilities are located.
"This RFP will help us identify potential resources to meet our projected energy needs while also ensuring that we remain in a strong position to comply with future environmental regulations," says Pat Connors, senior vice president of power supply. "With the recent extension of federal renewable energy tax credits, we anticipate that bidders might be able to offer renewables to cost-effectively fill our need for future power supply resources."
Criteria for the proposals are detailed in the RFP, which is posted here. Bidders should notify WPPI Energy by 5 p.m. CDT on June 17 of their intent to submit a proposal. Proposals are due by 5 p.m. CDT on July 29.