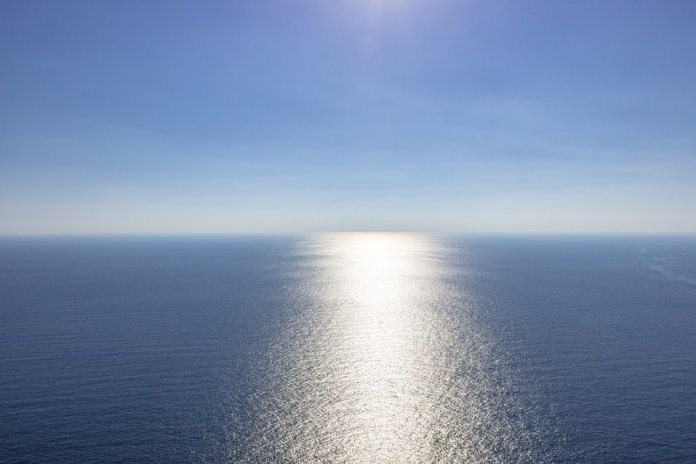 Australia-based Worley has been awarded a contract for the Revolution Wind offshore project.
Worley will complete the engineering and design of two offshore wind topside substations for the 700 MW project, a partnership between Ørsted US Offshore Wind and Eversource. The project is proposed in federal waters approximately 15 miles southeast of the New England coast.
"This project is directly aligned to our strategic priority of supporting our customers through the energy transition as the world moves from traditional fossil power generation to renewable power generation," says Eoghan Quinn, Worley's global wind lead.
"This project award builds on a previous Ørsted framework agreement win, further solidifying our strong and ongoing partnership with this customer and our presence in the U.S. market," adds Quinn.
Worley will use its U.S.-based resources for the installation, which will be delivered and coordinated by a team at its Power Center of Excellence in Reading, Pa.