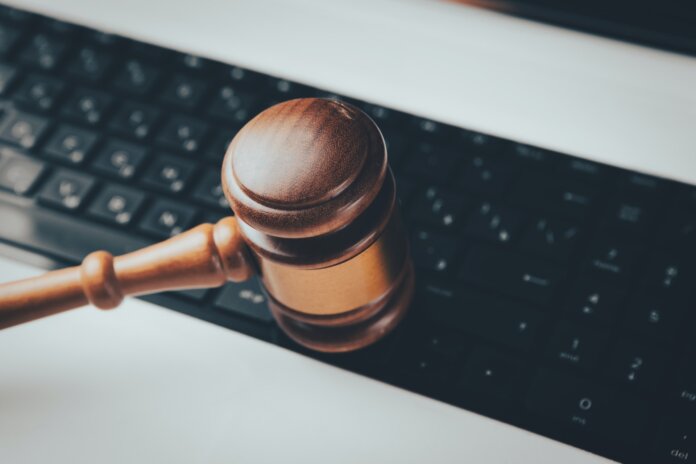 Two Texas ranches have filed a lawsuit against the Electric Reliability Council of Texas (ERCOT), GH America Investments Group (GHA), GH America Energy and Greenalia for violating the Lone Star Infrastructure Protection Act.
ERCOT previously granted GH America, a subsidiary of China-based Xinjiang Guanghui Industry Investment Co., the ability to develop a 46-wind turbine project – the 303 MW Blue Hills development.
The Lone Star Infrastructure Protection Act prohibits entities from China, Russia, Iran and North Korea access to Texas' critical infrastructure. However, ERCOT allowed the project to proceed. GHA acquired over 130,000 acres in the county, with plans for wind and solar developments. Spanish developer Greenalia acquired the project last year.
"As ERCOT refuses to follow the law and protect local power systems for our ranchers in Val Verde County, against Chinese developers, we have no choice but to turn to the District Court of Val Verde County and respectfully request that ERCOT and other defendants be made to abide by the laws of Texas," says Dallas J. Barrington, attorney for Cole Ranch Holdings LLC and Ward-Walker Seven Oaks Ranch LLC, the entities bringing the suit.
The lawsuit comes on the heels of local opposition to ERCOT's decision to allow the project to proceed, Barrington says. The Devils River Conservancy (DRC) has partnered with the Lower Pecos Landowner Group (LPLG), The Nature Conservancy and other local landowners to express their opposition to the proposed development.
Supporters of the lawsuit emphasize that the proposed 46 turbines, at 700 feet in height, would not only impact local private properties and pose a national security risk due to concerns around foreign-owned companies' connection to Texas' power grid, but also negatively impact ecotourism from multiple state and federal parks and natural areas, impair archeological findings including historic cave paintings, and cause untold damage to bat roosts and migratory pathways of birds and Monarch butterflies.
Photo by Sasun Bughdaryan on Unsplash