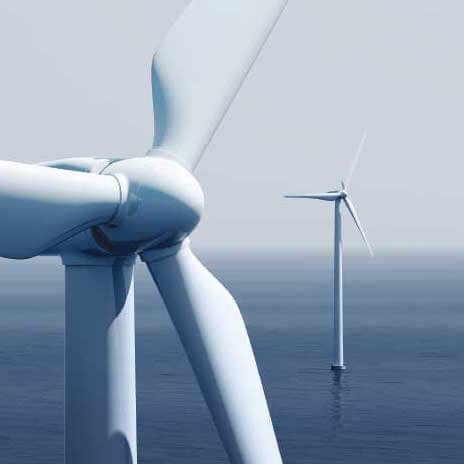 Energy-supply company Public Service Enterprise Group Inc. (PSEG) has completed the sale of its 25% equity interest in the 1,100 MW Ocean Wind 1 project to Ørsted North America, developer, builder and operator of offshore and onshore wind farms.
With the executed agreement, Ørsted N.A. has reimbursed PSEG for all of its cumulative outlays in the Ocean Wind 1 project, and Ørsted N.A. now owns 100% of New Jersey's first offshore wind farm.
PSEG has also entered into a limited transition services agreement with Ørsted N.A. to provide Ocean Wind 1 with construction management and environmental permitting services for the onshore substations and transmission cable installation scope of the project.